Reports of musicians facing problems when travelling with their instruments continue to come thick and fast. This time, a Spanish violinist was compelled to keep his instrument between his feet on the ground after Vueling Airlines staff apparently thought it was a guitar.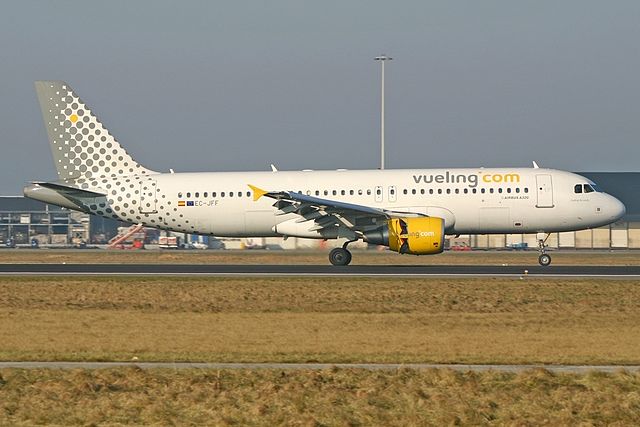 Jose Manuel Jimenez Garcia was told he could not store his violin in a locker, even though it was much smaller in size than a guitar. "My 'guitar' (as the efficient stewardess called it) was no larger than those measurements. These situations are common for musicians, unfortunately. In this type of situation, there is little (null) support for the culture in this country. Impotence, rage. My guitar and I are going to issue a complaint as soon as I arrive in Spain," Garcia wrote on Facebook.
Vueling Airlines is a low-cost Spanish carrier and, according to its guidelines, it only allows instruments in the cabin if a passenger buys an extra seat. But things are complicated by the fact that Vueling and Iberia Airlines are owned by the same company, and Iberia permits instruments up to the size of a guitar to be carried by passengers in the cabin.
Further difficulties were averted only because Garcia suggested holding the instrument between his legs during the flight.
Garcia's frustrating experience comes after violinist Rachel Barton Pine was denied access to the cabin by an American Airlines pilot when travelling with her instrument. In June, Dutch-Italian violinist Cecilia Bernardini had to put her 18th century violin on her lap during a British Airways flight because her case was not allowed in the cabin by staff. And last month, Norwegian Air refused to let a violinist take her instrument as carry on baggage.
The International Federation of Musicians recently published its ranking of airlines according to their policies on carrying musical instruments.