Norwegian Air is another airline to be accused by a musician of denying an instrument passage in the cabin.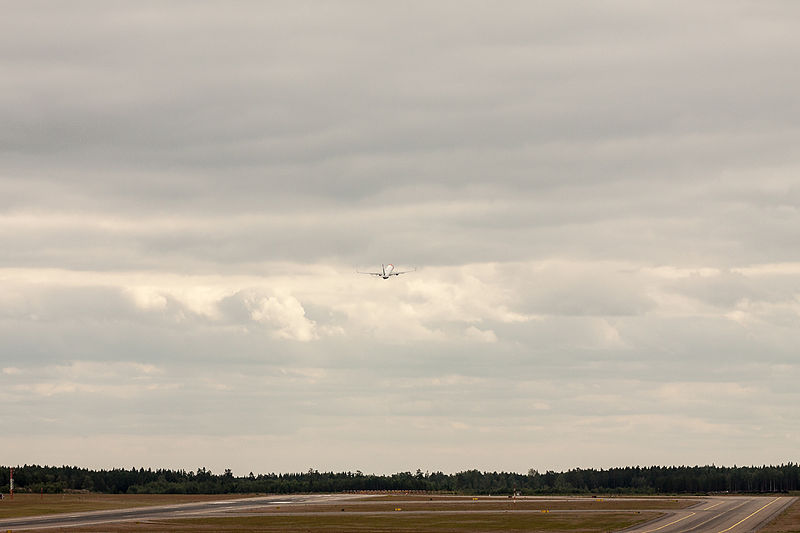 Ellen Fjærvoll Samdal reported that a member of Norwegian's staff refused to allow her to board with her violin, an 1886 Parisian model, and a purse as hand baggage. She offered to empty the contents of her purse, but the employee said this was unacceptable.
Samdal was told she would have to check in her instrument as cargo and pay a €40 charge. "Meanwhile a lot of passengers passed with both a suitcase, a handbag and a big duty-free bag of purchases. When I pointed out these passengers, the Norwegian employee replied 'I'm not talking to them, I'm talking to you'," Samdal told the Strad.
Norwegian Air has come in for criticism before and changed its baggage policy to permit violins and violas to travel in the cabin after strong protests from musicians.
And it isn't the only airline giving music professionals headaches. In January, Canadian cellist Nathan Chan was forced to leave his C$140,000 instrument behind in Vancouver after West Jet refused to let the Juilliard-trained musician travel with the cello, even though he purchased a separate seat to accommodate it. Luckily, a family member was able to take care of the instrument and reunite it with Chan shortly afterward.
Samdal was eventually able to get her violin into the cabin thanks to a member of the flight crew agreeing to carry it for her.