Nathan Chan, a Juilliard-trained cellist, was forced to abandon his instrument in Vancouver last month after the airline he was travelling on refused to let him take it on board.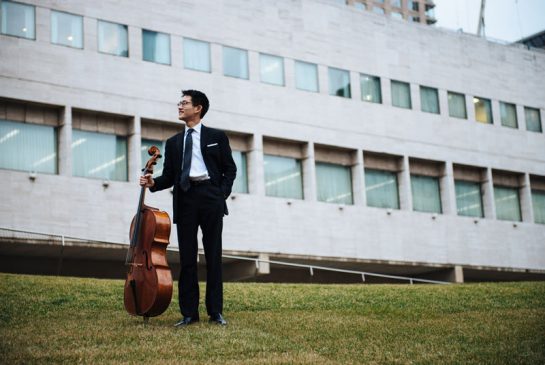 Being a regular flyer, Chan assumed that there would be no problem with him fastening the cello into the seat next to him, for which he bought an additional ticket. "But when I reached the airport, I attempted to check in … and they said they don't allow cellos on board because they don't have a special restraint system for it," he said.
The airline refused to refund his C$250 (£125) ticket and told him he would have to check his cello in as hold baggage. Chan rejected this, fearing that his C$140,000 antique instrument would be damaged.
Cellists haven't exactly had the best relationship with airlines over the years. In 2014, cellist Raphael Wallfisch was reportedly told he would have to by six seats to store his instrument, even though the plane he was flying in only had three seats across on each side of the aisle.
Luckily for Chan, relatives were able to keep the cello for him in Vancouver. When his sister travelled to New York soon after, she brought it with her, but at an extra cost of almost $1,000.