The Boston Symphony Orchestra took home its ninth Grammy as it was chosen along with conductor Andris Nelsons in the best orchestral performance category for "Shostakovich under Stalin's shadow."
In the year 2016 May's release included Shostakovich's Fifth, Eighth, and Ninth Symphonies. It was the second part of the "Shostakovich under Stalin's shadow" series, with the first CD, including Symphony No. 10, securing a Grammy last year in the same category.
German soprano Dorothea Röschmann won in the Best Classical Solo album for "Schumann & Berg," accompanied by British-Japanese pianist Mitsuko Uchida.
Michael Daugherty's "Tales of Hemingway" won in the Best Contemporary Classical Composition, and also was the album from which the Best Classical Instrumental Solo by cellist Zuill Bailey was taken.
David Frost took the award for Best Classical Producer of the Year, while John Corigliano's opera "The Ghosts of Versailles," conducted by James Conlon, was singled out as the Best Opera Recording. It won a second award as the Best Engineered Album.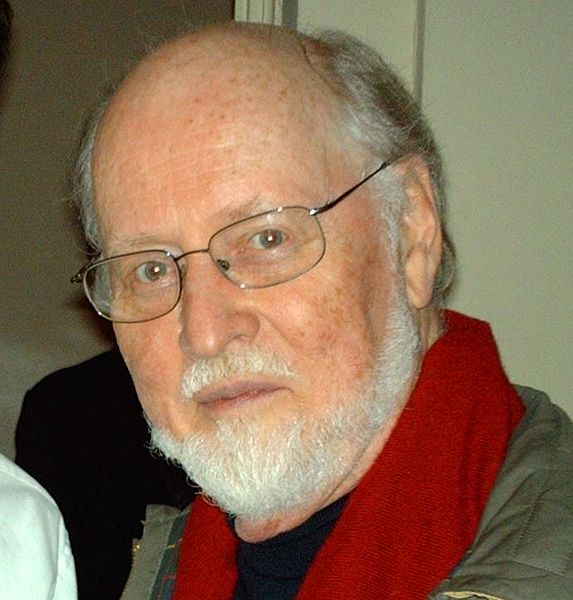 Film composer John Williams took home his 23rd Grammy for his score to Star Wars Episode 7: The Force Awakens. He was not present to accept the award in person.
Did you enjoy reading this article?
We rely heavily on the generosity of our readers in order to continue and expand our work. Even a small, regular donation can go a long way to help us pay our writers and expand our team so we can bring you the latest from the world of classical music and beyond. Please donate today in support of our Patreon campaign.