The list of nominees for the Grammies was released on Wednesday, with the awards ceremony set for February 2017. Classical music will be represented in six categories: best orchestral performance, best opera recording, best classical instrumental solo, best classical solo vocal album, best classical compendium and best contemporary classical composition.
The orchestral performances show a balance of contemporary and historic works. There  are nominations for the performance by the Royal Concertgebouw Orchestra of Symphony No. 5 from Prokofiev (an appropriate choice on the 125th anniversary of the composers birth) and for Under Stalin's Shadow, a recording of Shostakovich's Fifth, Eighth and Ninth Symphonies by the Boston Symphony Orchestra under Andris Nelsons.
For those with a more modern taste, the New York Philharmonic received a nomination for Odna Zhizn, Symphonies 3 and 4, premiered in 2010. The orchestral performances are rounded out by the San Francisco Symphony's recording of Bates' Works for Orchestra and Orchestre De La Suisse Romande's performance of Orchestral Works by Ebert.
A wide variety of works are shortlisted in the opera category, including workers by Handel (Giulio Cesare), Mozart (Les Nozze De Figaro) and Corigliano (The Ghosts of Versailles). Conductors with recordings include Yannick Seguin, Krzysztof Penderecki (conducting his own compositions) and Antonio Pappano.
Michael Daugherty has two nominations for his Tales of Hemingway; American Gothic; Once Upon a Castle in best classical compendium and best composition for "Tales of Hemingway." Cellist Zuill Bailey also has a nomination for his solo on the same piece.
Other soloists recognised include Christian Tetzlaff for Dvorak's Violin Concerto, Laila Josefowicz for Adams' Scheherazade, Gil Shaham and Christian Bezuidenhout.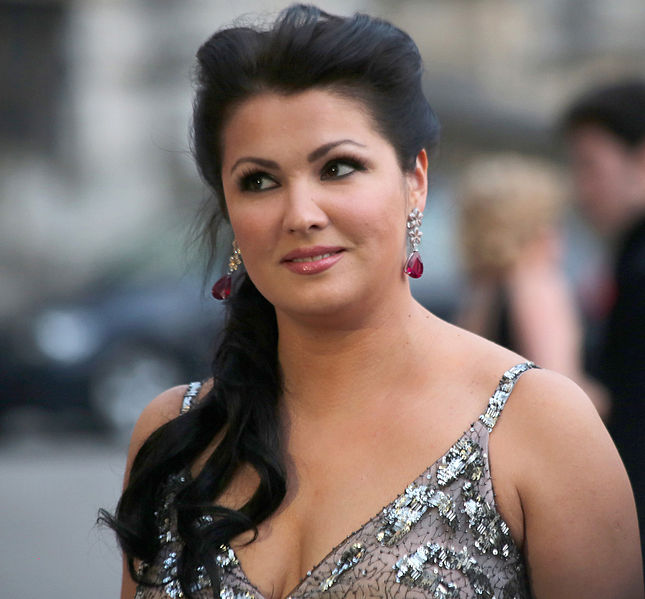 Music from Monteverdi to Schumann is featured in the vocal category, as well as the album Shakespeare Songs, which contains settings of Shakespeare by a diverse group of composers. Anna Netrebko's first studio album in three years, Verismo, is also shortlisted.
You can take a look at the full list of nominees here.