Anyone unaware of the dramatic license taken in the play and film "Amadeus" might think that the genius composed the last bars of his Requiem on his deathbed, but reality didn't quite live up to that story.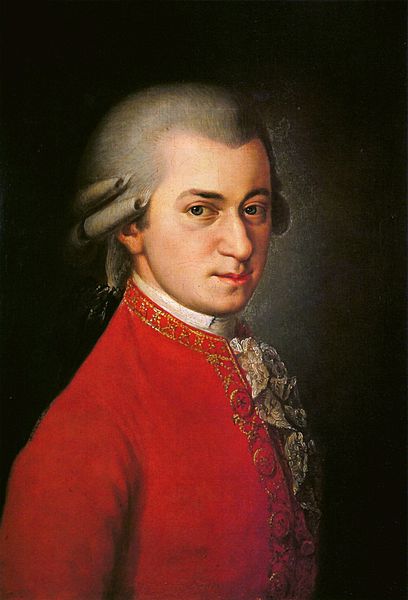 Mozart's Requiem still required a substantial amount of work when he died aged 35. It was initially taken on by Joseph von Eybler before Mozart's pupil Franz Xaver Süssmayr completed the piece.
The last work finished by Mozart before his death was the Little Masonic Cantata, K623. It was performed on 17 November 1791, just over two weeks before Mozart's death.
The cause of Mozart's death has been the subject of hot conjecture. He fell ill during a trip to Prague in September 1791 but still continued to work, including as conductor for the premiere of "The Magic Flute" on 30 September. In late November his health deteriorated and he remained bed-ridden. A wave of flu swept through Vienna towards the end of November, leading to the belief that he may have caught it.
The anniversary has been commemorated in the year 2016 by the release of a 200 CD box set containing 240 hours of Mozart's works. The set also includes two books about the composer.