Canadian cellist Nicholas Yee has put together a 10-minute cello medley made up of music from the Star Wars score composed by the legendary John Williams.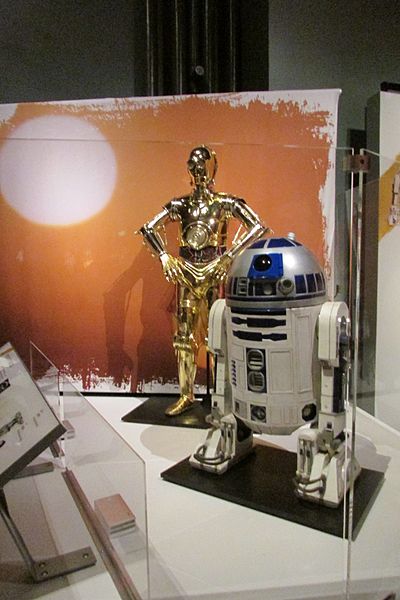 The piece opens with the "Funeral theme" and also includes the "Imperial March," "Throne Room/Victory March," "The Force Theme/Binary Sunset" and "Princess Leia's Theme," among others.
Yee explains that he loved the Star Wars films growing up and always hoped to record a medley of the music.
The Edmonton-based cellist has a Youtube channel where you can find cello covers of famous songs from a variety of musical genres and soundtrack music.