The inaugural Shanghai International Isaac Stern Violin Competition concluded and you can now watch the winning performance.
Japanese violinist Mayu Kishima secured the first prize in the final with her performance of Ernest Chausson's Poème and Shostakovich's Violin Concerto No. 1.
Kishima began playing the violin when she was 3 and has already won several prizes in Japanese and international competitions. In 2011, she took first prize and the David Garrett award for outstanding musical interpretation at the International Music Competition Cologne. She plays a Stradivarius, the ex Petri 1700.
As well as a prize of $100,000, the competition also offers opportunities to arrange concert tours and recording contracts.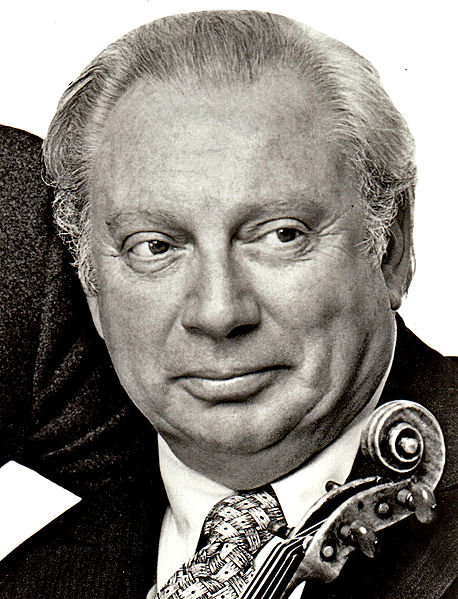 The competition takes its name from the American violinist and conductor, who made trips to China to perform in concert after the establishment of Sino-American relations in the 1970s and helped train students at China'sCentral Conservatory of Music and Shanghai Conservatory of Music.