Venezuelan pianist Gabriela Montero is renowned internationally for her ability to improvise and she doesn't disappoint in this video.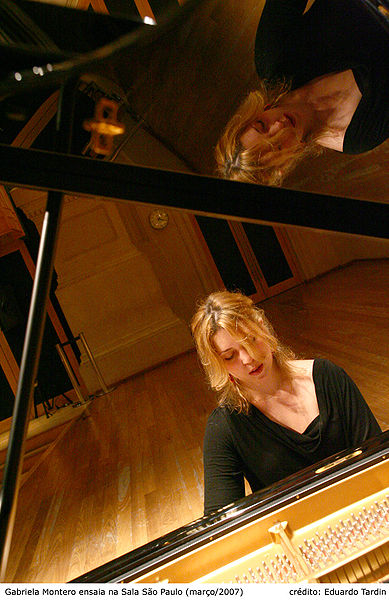 Prompted by an audience member after a performance of Grieg's Piano Concerto in A minor, Montero improvises on "Habanera" from Bizet's Carmen, one of the most popular arias in the opera genre.
Beginning with a baroque-influenced interpretation, it isn't long before a distinctly South American theme emerges.
Montero has improvised on everything from Happy Birthday to the Harry Potter theme, which she turned into a baroque piece for Classic FM.