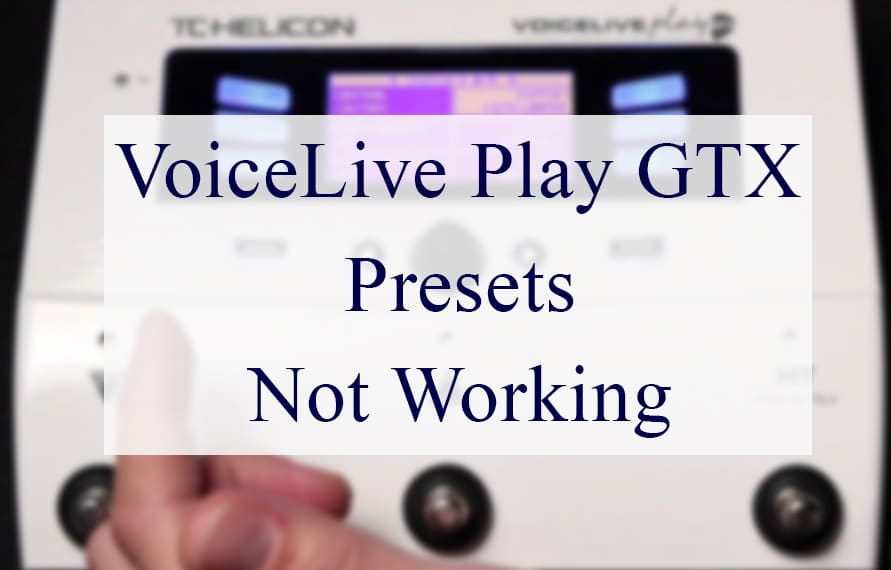 The use of vocal effects processors in the music world is not new. They have been around for quite some time, and for good reasons. They are the gadgets used to add effects to your audio in real-time, including delay, autotune, reverb, and many more. They hit the nail on the head, as you no longer need to go through the hassle of mixing.
When it comes to vocal effects processors, TC Helicon is a prominent name in the industry. It is a company renowned for manufacturing premium audio solutions. Based in Canada, TC Helicon was founded in 2000.
The company offers a variety of audio solutions, such as interfaces, microphones, etc., but is particularly known for its industry-leading vocal effects processors. They are designed meticulously by a team of musicians after considering each aspect.
The VoiceLive Play GTX vocal effects processor is undoubtedly among the most successful products by TC Helicon. It is a cutting-edge processor that packs lots of cool effects to enhance your sound on the go. It is must-have equipment for every professional as it adds a touch of life to the vocals.
The VoiceLive Play GTX vocal effects processor comes with 200 presets for the best playability. No doubt, they do a great job most of the time. However, it is seen that they stop working all of a sudden. Luckily, you can fix it yourself without visiting a technician. If you are facing this problem, this article is for you.
This roundup offers a look at some common reasons for the VoiceLive Play GTX vocal effects processor presets not working and their easy solutions that you can try at home. Let's dig deeper without any further ado!
Fixing VoiceLive Play GTX Presets Not Working
If you notice that the presets are not working on your VoiceLive Play GTX effects processor, the following are a few workarounds that may help:
Check Mode
Faulty configurations are the primary reason presets may not work on your VoiceLive Play GTX vocal effects processor. You need to select the configuration settings before using your processor. If you select the wrong mode on the setup, you will likely face this problem.
So, if you notice that the presets on your VoiceLive Play GTX vocal effects processor are not working properly, you will need to take a look at the configuration settings first. The good news for you is that you don't need to hire a professional to get it fixed.
All you need to do is switch back to the normal mode, and your presets will likely start working again. If that does not work, try reconnecting the device. It is the easiest fix and has worked for many users. If you are lucky, this would be enough to fix the presets problem on your VoiceLive Play GTX vocal effects processor.
Once done, consider tapping the HIT LED. If it is flashing, press it once. However, you may need to recover the presets if it does not troubleshoot the problem.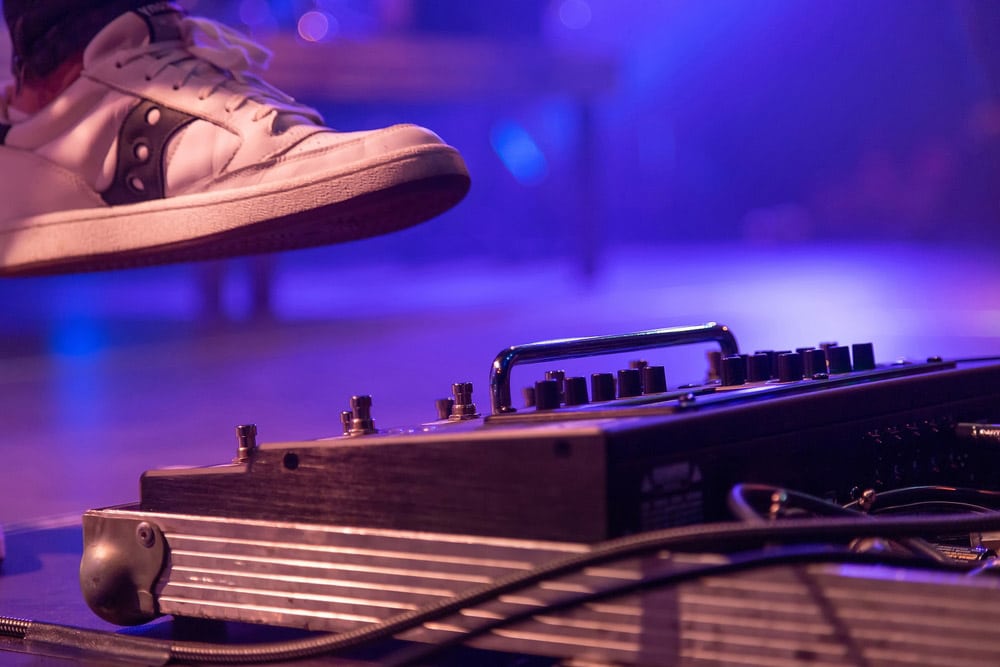 Recover Presets
Recovering the presets is another simple solution to troubleshoot this problem. It is highly likely that the presets are bugged, so you will need to recover them to resolve this issue. It won't take much time but bear in mind that it will remove all the customizations from the VoiceLive Play GTX vocal effects processor.
So, it would be better to try other solutions first. If nothing fixes the presets not working issue, recovering them is your last resort. To recover the presets, you can simply press and hold the two arrow buttons on your unit and then power up the unit. Hold them for a few more seconds and check the presets again.
They should start working without any issues, but you will have to go through the hassle of customizing them again. Once you have customized them, you are good to go!
Reset Unit
If, for some reason, the issue is not fixed at this point, then your best bet is to reset the unit to factory settings. The presets problem occurs due to some bugs in the unit, and resetting your VoiceLive Play GTX vocal effects processor will flush away all those bugs that keep it from working normally.
While resetting is an effective solution, be mindful that it will also clear all the saved data from the processor if you have not created a backup. So, consider using the backup feature on the unit to save any custom presets or configurations before resetting the system. That way, you won't have to spend as much time trying to manage the configurations again.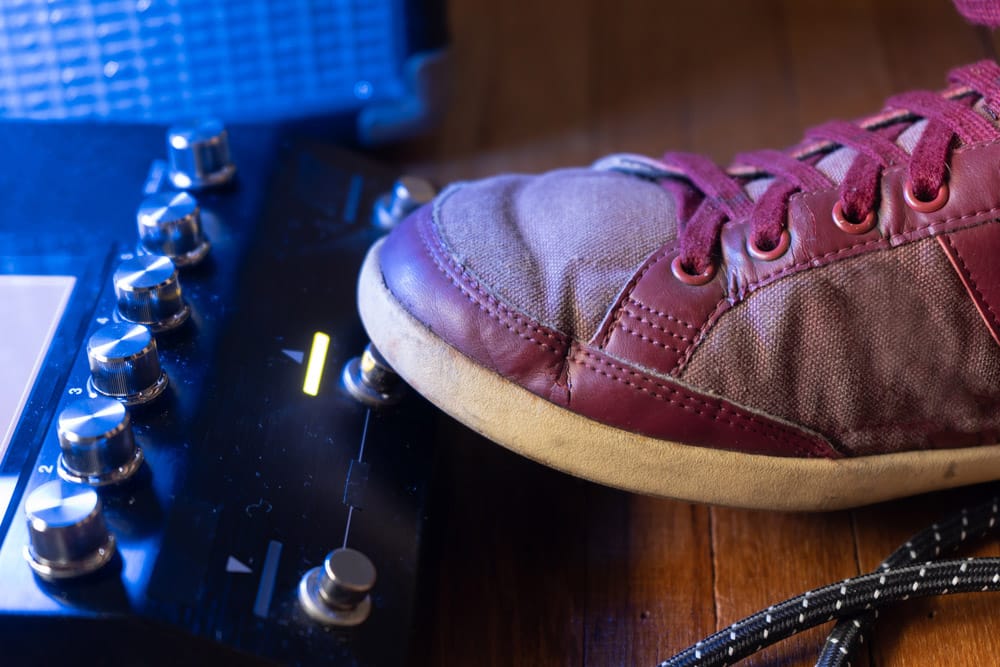 All the instructions and guidelines regarding the resetting process are given in the user's manual. So, if you have never reset your VoiceLive Play GTX vocal effects processor, consider referring to the manual. However, if you have misplaced it, here is how you can reset your processor.
Hold the back and store buttons on your VoiceLive Play GTX vocal effects processor while powered on. It features a status bar, which will let you know when the reset has been completed. When done, it will be powered off. So, power it on to see whether the presets are working or not.
Contact Support
If you have tried all the workarounds mentioned above and presets are still not working, consider reaching out to TC Helicon customer support. TC Helicon offers great customer care service to address its customers' problems. To contact TC Helicon customer care, visit the company's website. Leave your questions, and they will soon be answered.
Furthermore, their website also has a dedicated FAQs section for more guidance. So, consider reading the FAQs; you may find your answers there. Moreover, consider checking the warranty of your VoiceLive Play GTX vocal effects processor if its presets are still not working.
If it is in the warranty period, contact the manufacturer and claim the warranty. This way, you may get a replacement or repair for free.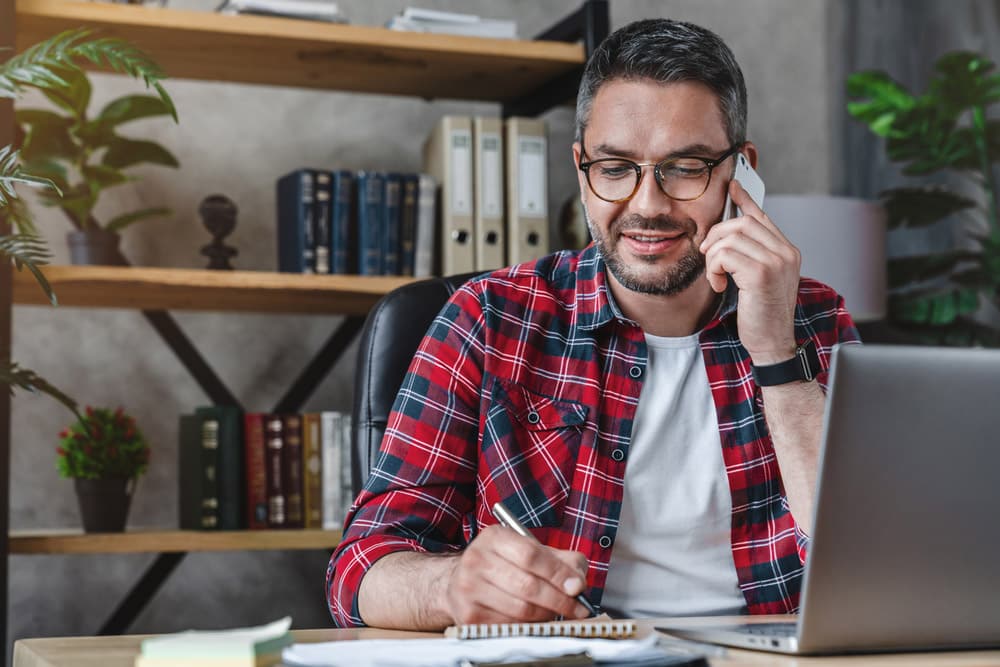 Restart Your Processor
Many users have stated that restarting the VoiceLive Play GTX vocal effects processor fixed the problem. To restart the processor, plug out its cable and plug it back in. And yes, make sure that it is plugged in properly. It is advised to give your unit some time before starting it again.
Overusing has also been associated with the presets not working problem in the VoiceLive Play GTX vocal effects processor. If you have been using it for hours, you will likely run into this problem. It can also lead to overheating.
Any expert will tell you how overheating can harm the unit and its internal components. So, make sure not to overuse the processor to avoid overheating.
The Bottom Line
The VoiceLive Play GTX vocal effects processor is one of the most sought-after processors by TC Helicon. It houses lots of unique features, but some users have complained about its presets problem. If the presets are not working on your unit, start by checking its configuration settings.
If there is nothing wrong with the settings, consider recovering the presets and resetting your effects processor. And yes, do not forget to create a backup first before resetting.