Violinist Julia Fischer was awarded Germany's Federal Cross of Merit, the highest civilian award in the country, last month. The prize was a recognition of her violin work as a cultural ambassador.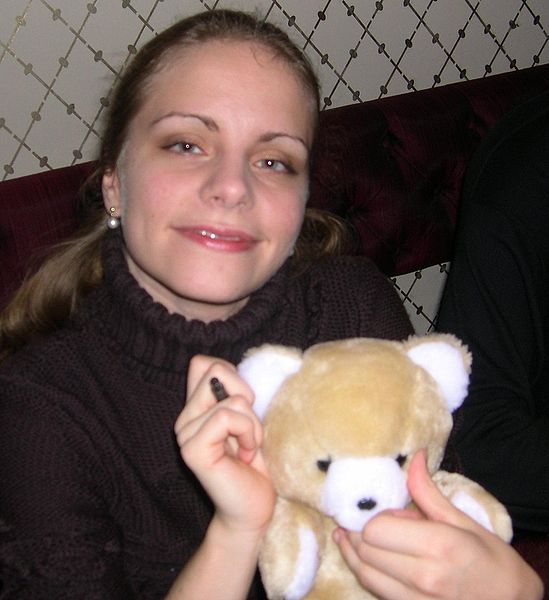 Fischer was praised for her great passion, elegant virtuosity and artistic diversity. Bavaria's Minister of Culture stated that her performances with leading conductors and orchestras helped spread Germany's cultural reputation around the globe.
Although Fischer is first and foremost a violinist, she is also a highly proficient pianist. In a recent interview with the Süddeutsche Zeitung, she explained that in her view, her abilities on both instruments are not mainly the result of natural talent but hard work. "It is essentially the same talent. It is always portrayed as a double talent, but it is only double the work," Fischer said of her abilities on piano and violin. She went on to note that anyone who reaches a certain level on the violin could have achieved the same proficiency on another instrument.
Fischer has been recognised with a series of international awards throughout her musical career, including being awarded artist of the year in 2007 at the Gramophone Awards. Some of her performance highlights have been with the Vienna Philharmonic, Bavarian State Orchestra and Chicago Symphony Orchestra. She also teaches at the Munich Academy of Music.
Did you enjoy reading this article?
We rely heavily on the generosity of our readers in order to continue and expand our work. Even a small, regular donation can go a long way to help us pay our writers and expand our team so we can bring you the latest from the world of classical music and beyond. Please donate today in support of our Patreon campaign.