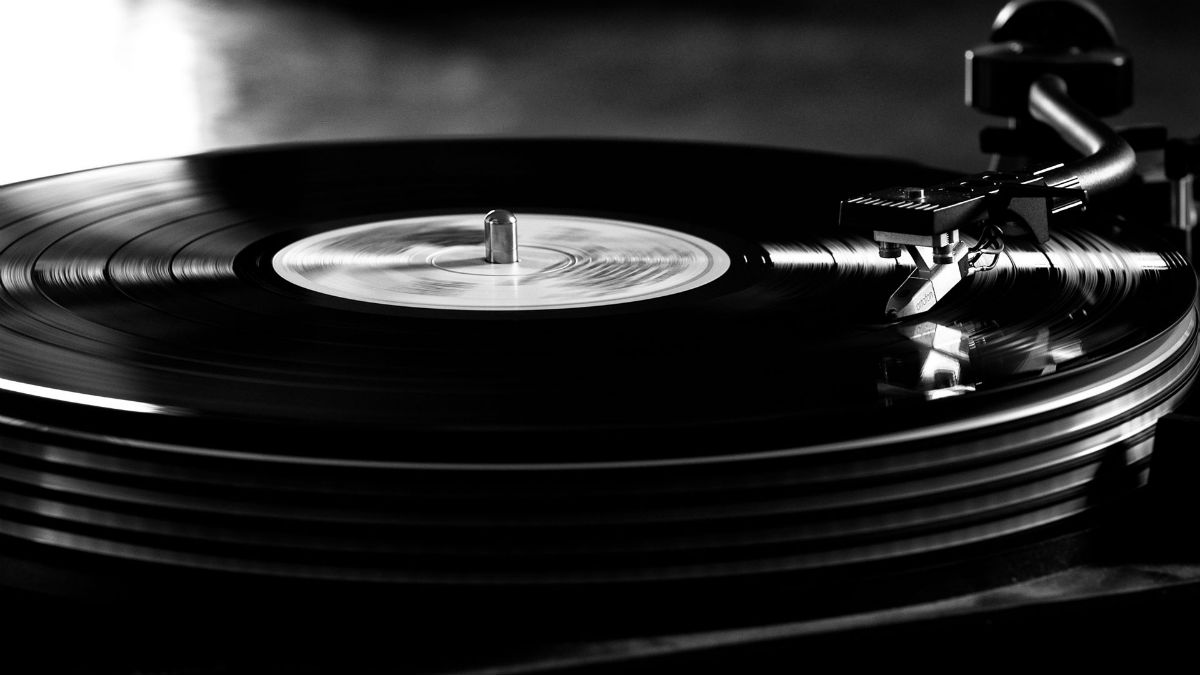 We've previously reported how the growing popularity of streaming music online might be having an unintended consequence: the boosting of music sales. And figures released recently suggest this is true.
Sales of albums on vinyl in the UK appear set to break the 2.39 million sold in 2015 and surpass the 3 million mark this year. Last year's sales were the highest in 21 years.
The rediscovery of the popularity of vinyl has led to the establishment of a vinyl chart, which in the early part of this year has been dominated by David Bowie's last album, Black Star. The album was brought out just days before Bowie's death in January.
The results of an investigation carried out by ICM for the BBC show that music streaming is directly linked to a rise in vinyl sales. The study reported that 45 percent of people who said they bought vinyl records confirmed they had first listened to the album on free streaming sites like Youtube. Geoff Taylor of the British Phonographic Industry put the development down to fans who were keen to use streaming services to discover new artists, but still like to have their own collection of their favourite music.
The vinyl industry is now more important in terms of revenue than all paid streaming services, like Spotify or Apple Music. The main age group buying records is 24-35 year-olds, who make up a third of all sales.
But it's not all good news if you're hoping for a sustained rebound of vinyl sales. A total of 48 percent of respondents in the survey admitted they didn't listen to the last record they bought, and 7 percent don't even have a turntable.