Following a 2014 that created more controversy than Bono and Co. are used to, U2 will set out to take on the world and recapture any lost fandom in 2015. With tour dates and locations set for major US cities in NYC and Los Angeles, world stops include Italy, the Netherlands, Sweden, Spain, Germany, and the UK. The fans will now have the chance to enjoy the best music and get early tickets for the band's upcoming shows. Ticket prices range from $166-$330.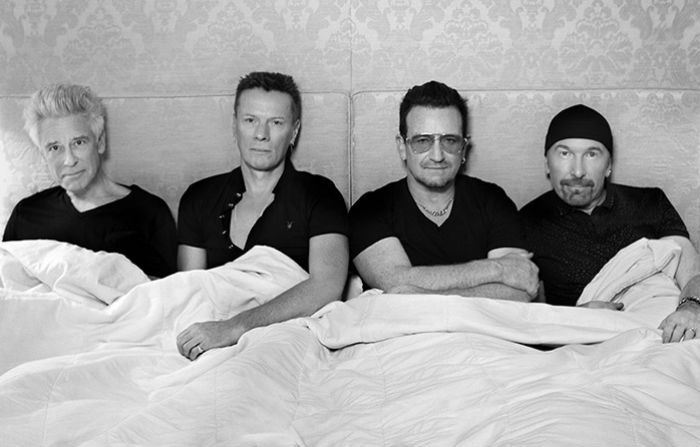 U2 hopes the draw and performance of songs from its latest album Songs Of Innocence will bring back any lost loves from the debacle with iTunes last year. This was a business and culture lesson for both Apple and the band when fans were "given" the new U2 album for free, without the consent of the individual iTunes account holders who found the new album in their purchased folder without actually indicating a desire for it. Despite a personal apology from Bono, Apple was forced to launch a website that allowed its users to remove the songs from their libraries.
The whole experience left many one-time fans of the band with a very bad taste in their mouths, some vowing to never purchase another U2 song again. The Innocence + Experience Tour will look to bring many lost fans or admirers back into the fold, with exclusive dates starting in May 2015.