The closing track on Donald Fagen's 2012 solo album Sunken Condos is a gem called "Planet D'Rhonda." It tells the story of a crazy-thus-attractive chick named Rhonda who the narrator is fascinated by; the most fascinating element of the track however, is Kurt Rosenwinkel's guitar solo. Arriving approximately midway through the song, Rosenwinkel's solo is subtle and metropolitan-sounding, yet it manages to showcase his immense and dynamic ability, at once soulful and cerebral. A native of Philadelphia and now residing in Berlin, Rosenwinkel continues to remain at the center of the jazz guitar world. His improvisations are something to marvel at. While live performance is where he blazingly shines, Rosenwinkel's albums are all of quality, the latest of which was released in 2012, Star of Jupiter.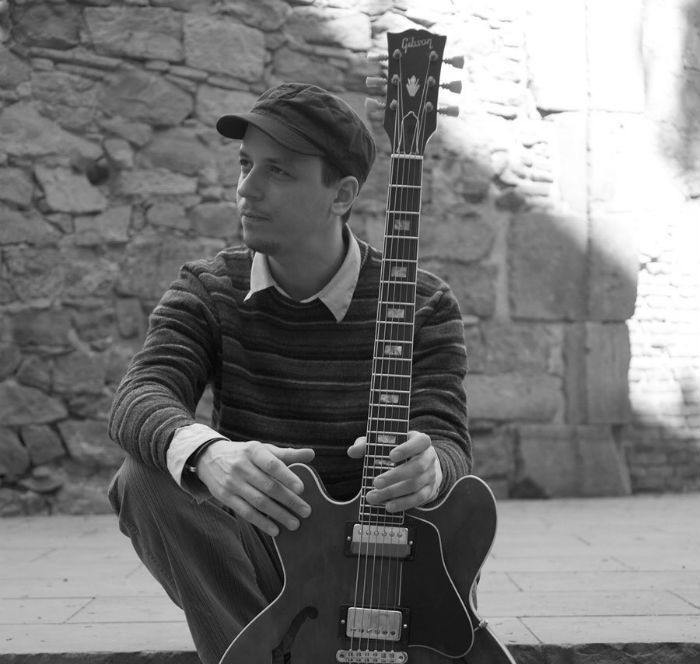 Bill Frisell has been on the jazz scene for a while now, since the 1980s. By now his discography is quite expansive and is as varied. Unlike jazz snobs, Frisell is unafraid to tackle material in different musical genres, including classic pop-rock tunes of the 1960s, an era Frisell himself referred to as his "formative years." His 2014 release Guitar in the Space Age puts forth gorgeous renditions of the Byrds' "Turn, Turn, Turn" and the Beach Boys' "Surfer Girl." Frisell's interpretations of such familiar melodies are uniquely and emotionally engaging, seeming to awaken heretofore slumberous aural bits. His atmospheric soundtrack to Bill Morrison's recent film The Great Flood, as well as his 2010 project Beautiful Dreamers featuring violist Eyvind Kang, are not to be missed.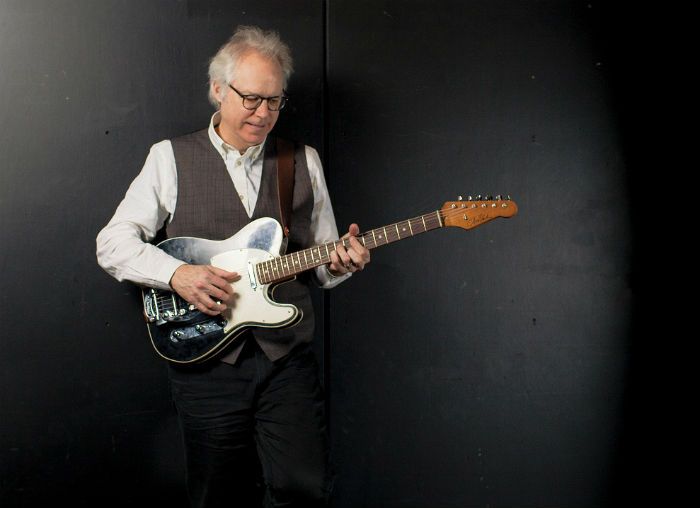 Most certainly in the realm of Frisell's, Ben Monder's guitar work frequently resides in the sea of the ethereal. His recordings are ambiance-heavy and melodically mysterious, almost unpredictable. Monder is New York based and often performs around the city; his latest solo album release was Hydra in 2013, his fifth amidst a thirty-plus years career. This slightly disproportionate age versus solo output perhaps is due to Monder's seeming preference to perform as a side musician in others' sessions, of which he has played on dozens of. His playing is understated and low-key; thus, its technical prowess comes across as even more astounding to the listener. Monder's interpretation of the Jimmy Webb classic "Wichita Lineman," a favorite at live shows, rivals Glen Campbell's in emotional resonance.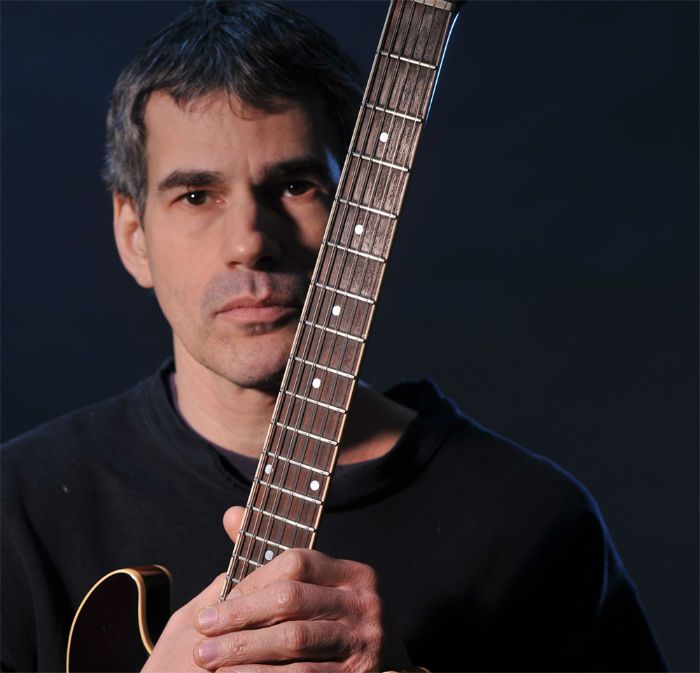 Just twenty-seven years old, Julian Lage's name is frequently accompanied by the words "genius" and "prodigy." He has worked with many musical greats, including vibes extraordinaire Gary Burton as part of his New Gary Burton Quartet. The NGBQ's recent album release Guided Tour showcases Lage's remarkable talent, particularly on his own composition "Helena." His debut 2009 album Sounding Point, released when Lage was a mere twenty-two years old, was nominated for a Grammy Award for Best Contemporary Jazz Album. Lage is open-minded in his approaches to collaboration, frequently working with fellow musicians of all genres, instruments and vocal styles. His recent solo release World's Fair is tremendous, as is Avalon, his 2014 project album with another remarkable young guitarist, Chris "Critter" Eldridge. Eldridge is perhaps best known through his Punch Brothers membership.