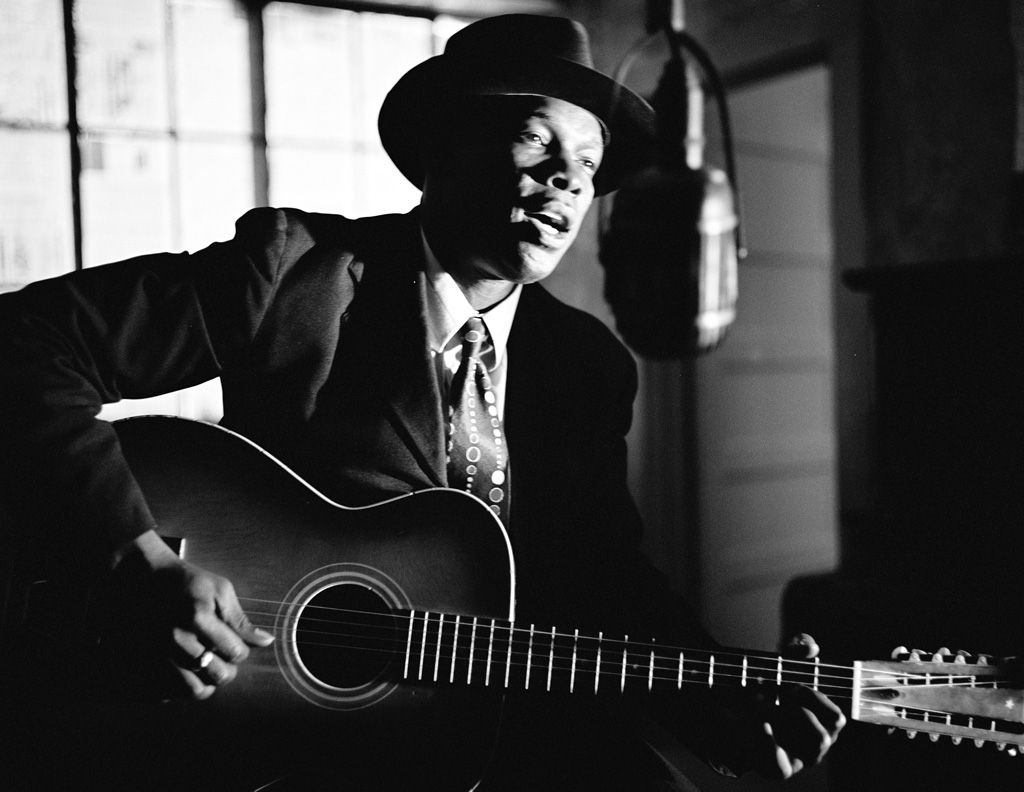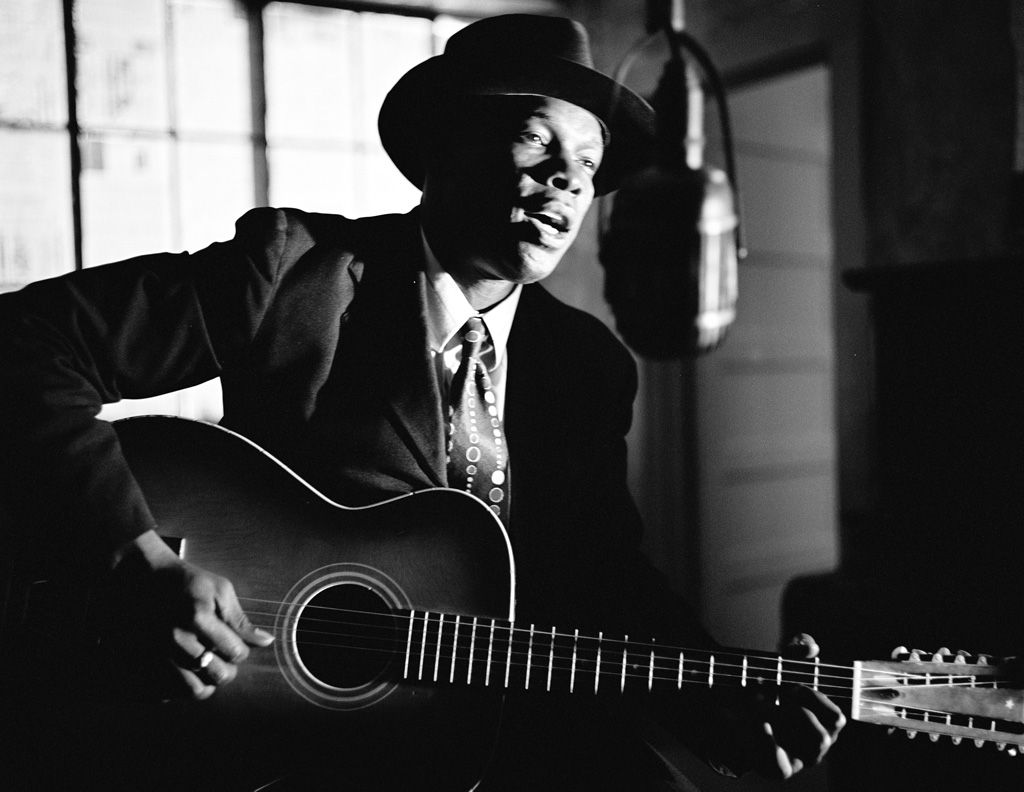 Early bluesmen were a unique breed. These guys traveled on their own, armed with their guitars, a bottleneck slide and lots of feeling. In spite of their limited means, their influence still echoes throughout the ages and their incredible life stories are fascinating and veiled in mystery. Here are some of the most influential blues masters of all times!
5. Blind Willie Johnson
This artist never experienced fame and success: he died blind, poor, homeless and alone, but his music went as far as you could ever imagine. His song "Dark was the night, Cold was the ground" is currently traveling aboard the Voyager 1, the first human-made object to leave the solar system. Astronomer Carl Sagan suggested the song because of its incredible emotional range, deemed fit to express the fragility of the human condition.
4. Son House
This blues master was able to do incredible things with his guitar, approaching slide licks and rhythm in a unique way. He was a direct influence on the legendary Robert Johnson.
3. Skip James
This is another unsung hero of the blues. His approach to vocals and guitar techniques is unique, with experimental tunings and a unique vocal timbre. He was equally talented on the piano!
2. Charley Patton
This talented performer could swing between the blues, country and contemporary popular music really easy. According to many, he paved the way to rock and roll!
1. Robert Johnson
This is one of the most notorious blues pioneers. According to the legend, he met the Devil at a crossroad, and he sold his soul for his considerable talent. His music inspired generations of musicians, in spite of the fact that he only recorded a handful of songs and only two photographs of him exist!