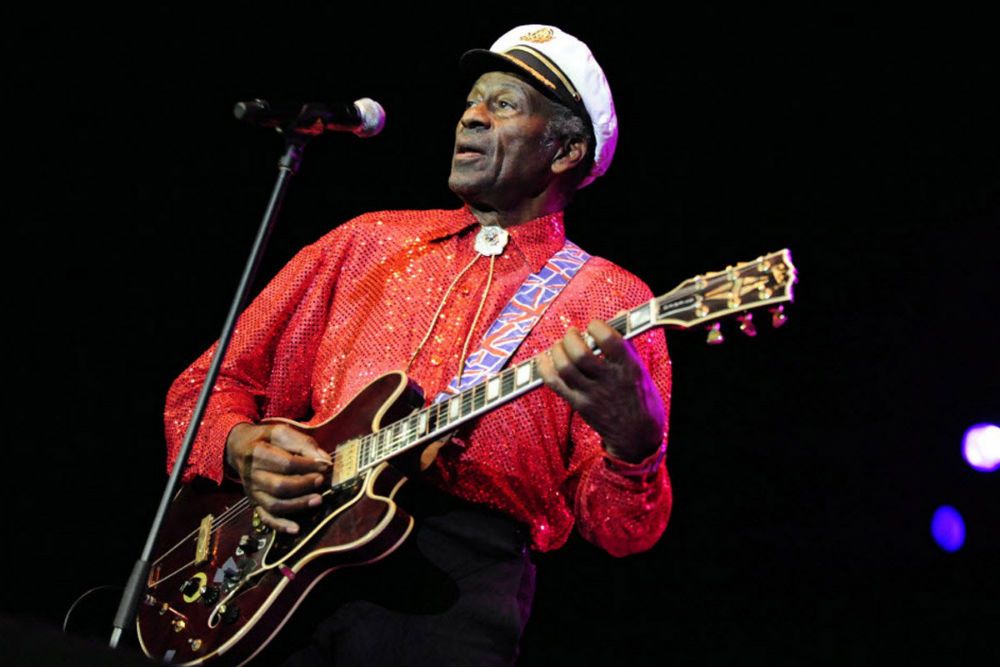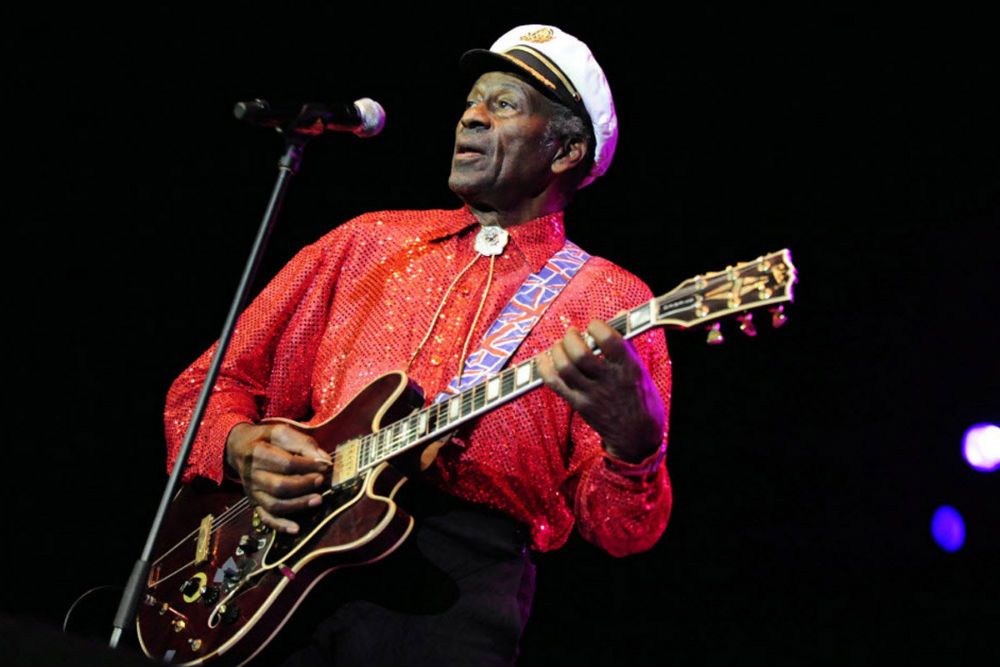 Chuck Berry is one of the most notorious figures in the history of rock and roll. Famously hard to work with and often in trouble with the law, this controversial character still managed to leave an impressive mark in the history of music with his unique sound throughout his outstanding career, in spite of it all. Recently, Chuck Berry set out to earn his Polar Music prize from one of Sweden's most prestigious institutions.
Mr. Berry was unfortunately unable to travel and accept the accolade in person due to illness, but he wrote a touching acceptance speech and he was honored by artists the likes of Keith Richards, the legendary guitarist in the Rolling Stones, who even recorded a video message to pay tribute to his influential colleague!
"The Johnny B. Goode" man came up with some of the most revolutionary solo guitar leads of all times, continuously "borrowed" from generations of rockers to come!