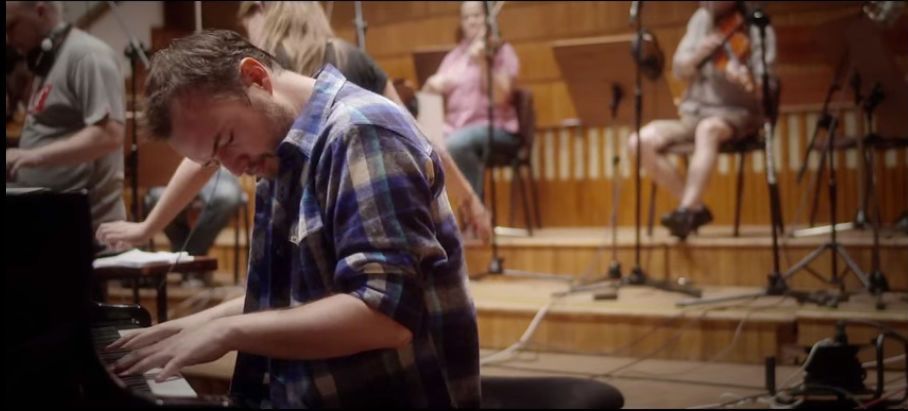 They're called Steve Nash and the Turntable Orchestra officially, but the music is a crossover of different, seemingly contrary styles of music. The classical side is thought by some to be more high-brow, brought by a group of highly trained instrumentalists. The DJ side is thought by some to be more party music, with turntables altering and modifying notes from fully composed musical arrangements.
The Polish act performed a series of shows executing their unique blend of musical styles. Featuring some of the best DJs in Europe, Steve Nash and DJ Function decided that a pairing of music usually associated with parties and dance could be arranged to include a higher cultured sound. Hence, the inclusion of orchestral accompaniment, led by Anna Weber.
Nine of the world's best DJs composed separate "batches" of music to accompany the orchestra composed of piano, violins, viola and cello. The project wasn't entirely a tough sell for Kacper Nowak, composer of the musical works written for both the DJs and the accompaniment. Nowak is a graduate of the Academy of Music in Lodz and has worked in the realm of synthesizers and other DJ equipment for years.