Many people have tried over the centuries to figure out just what it was about the violins made by Antonio Stradivari that make them so legendary.
Technology is now allowing us to get a closer look at these instruments than ever before. The Strad released 3D video footage this week showing a visualization of the inside of Stradivari's 1727 "Benvenuti."
Scans were made at the Vienna Micro-CT Lab to produce the 360-degree view.
The "Benvenuti" has only had two owners in over 150 years, according to reports. It remains in good condition with the original label still present.
The instrument comes from the end of Stradivari's "golden period," which is said by historians to stretch from around 1700 to the mid to late 1720s. He continued to work through the 1730s and died in 1737 aged 93.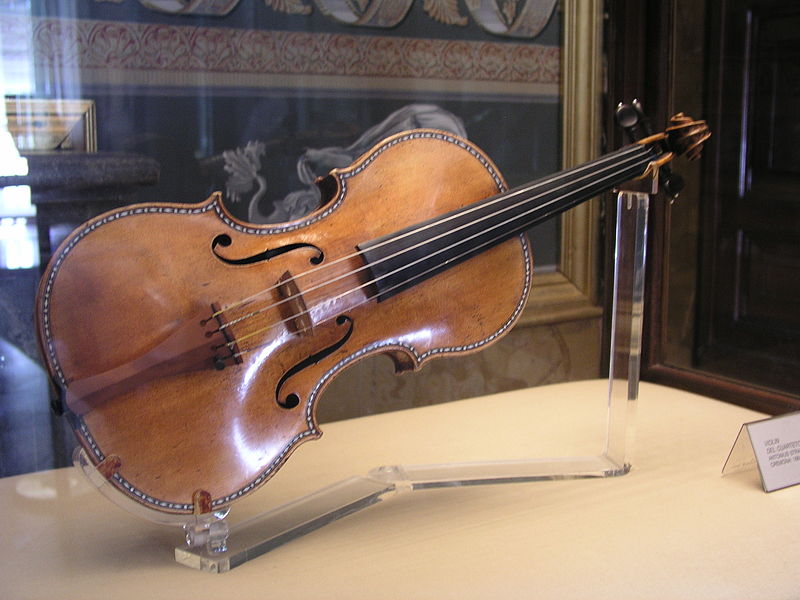 Perhaps you can get to the bottom of what exactly it is about a Stradivarius that makes them stand out? Try this blind test to see if you can pick out the master's violin from a collection of six.