The 65 members of the Syrian Expat Philharmonic Orchestra were all forced to flee to Europe because of the civil war in their country which has been raging for five years. But they are determined to share their music with audiences and display a positive side to a country that only recently had a reputation as being one of the most cultured in the Arab world.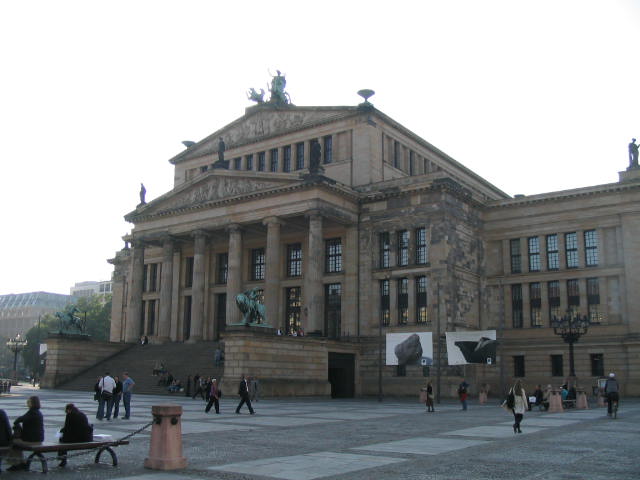 The orchestra was founded last year in Germany by bassist Raed Jazbeh. It now includes musicians from other countries, such as soprano Rasha Rizk who lives in Paris. Many of the orchestra's members studied at the Higher Institute of Music in Damascus.
"I feel that it is my responsibility as a musician to present our culture, our music and show that we can be together in peace in Europe," commented Mohamad Fityan, who plays the Ney, a traditional Middle Eastern flute. To this end, the orchestra's programme last Sunday at Konzerthaus Berlin consisted of works by Syrian composers.
The orchestra has played concerts around Germany and soon plans  a tour to Sweden.
Did you enjoy reading this article?
We rely heavily on the generosity of our readers in order to continue and expand our work. Even a small, regular donation can go a long way to help us pay our writers and expand our team so we can bring you the latest from the world of classical music and beyond. Please donate today in support of our Patreon campaign.