It's not just the glorious climate and delicious cuisine that are bringing visitors to Sydney in record numbers, as the Australian city's music scene has proven to have remarkable pulling power too.
From iconic buildings like the Sydney Opera House, to some legendary festivals and cutting-edge smaller venues, it seems that the capital of New South Wales is quickly becoming a musical hotspot.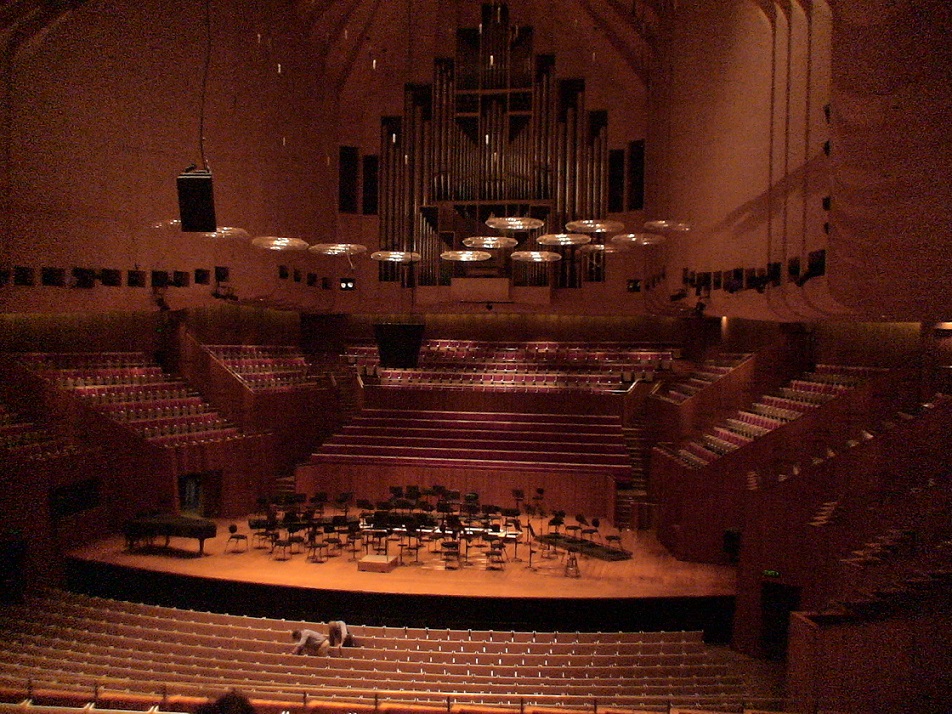 Most tourists who come to Sydney tend to flock to the iconic Opera House. This World Heritage Site is actually made up of many different performance spaces that put on everything from opera to outrageous punk rock shows by local heroes like Royal Headache over 1,000 times each year.
It's the vibrancy and inclusivity of the Sydney music scene that makes this such an attractive destination. And nowhere is this better witnessed than at the yearly Sydney Festival.
This much-loved musical extravaganza has been running for over 40 years, and for three weeks in January, it provides a glittering showcase into the world's best musical talent.
From cutting-edge alternative artists like Bjork and The Flaming Lips to some impressive performances from leading stars of the classical and opera world, the Sydney Festival is easily one of the world's leading city-based musical events.
What's great about the festival is the fact that it regularly attracts over half a million people to its large-scale free outdoor events. And what better way to appreciate the carnival atmosphere than by ordering some food from some of Sydney's top restaurants via Deliveroo and enjoy a picnic with some incredible music in the warmth of the Australian summer nights.
But it's not just these massive venues and events that are key to Sydney's musical success. The fun-loving nature of the city means that there are plenty of cool smaller venues to enjoy too.
Jazz fans will love to visit the atmospheric confines and decent pub food at the 505 club on Cleveland Street, whilst the Camelot Lounge always provides a strong selection of everything from gypsy jazz to gospel and reggae.
Whilst those who like their music a little louder with a rowdier atmosphere should check out live music haunts like The Lansdowne Hotel and The Bald Faced Stag Hotel that routinely put on some of the city's most promising rock bands.
And so whether you're keeping it low-key with an indie rock show in a Sydney pub, or are enjoying the best of global music outdoors with a delivery of fresh food, it all shows why this fun-loving city has got such a fantastic musical reputation.