When violinist David Garrett paid a visit to the Museo del Violino in Cremona, which boasts several Amati, Guarneri, Stradivari and Rugeri violins, he had the chance to sample some of its most prized possessions firsthand.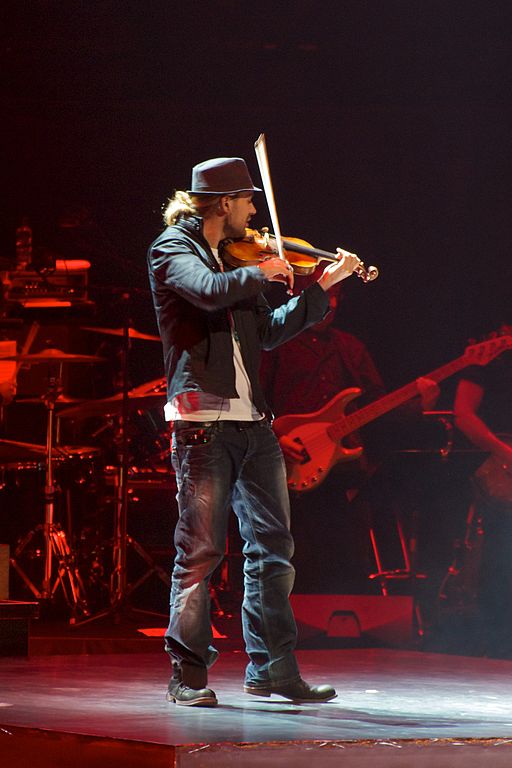 Starting with the 1715 Stradivari "Il Cremonese," he played the opening bars of Tchaikovsky's Violin Concerto. "Very Nice," he remarked.
He then proceeded to play his own Stradivarius, the A. Busch from 1716, which is slightly smaller than the Cremonese.  A more recent Stradivarius eventually came in the mix: the 1734 Lam-ex Scotland University, lauded for both "silverness" and "volume."
As we previously mentioned, il Museo del Violino is not only home to famed creations by Stradivari. During this tryout session, Garrett also set his sights on a 1734 Guarneri del Gesù, which was at times used by Pinchas Zukerman. Aside from the passionate opening bars from Tchaikovsky's only violin concerto, he delighted the few bystanders with the passage of the more somber second movement of that very same piece.
At the end of his session, he declared he was a  "huge fan" of the del Gesù violins, but that the 1715 Stradivarius simply had  "all the right qualities."