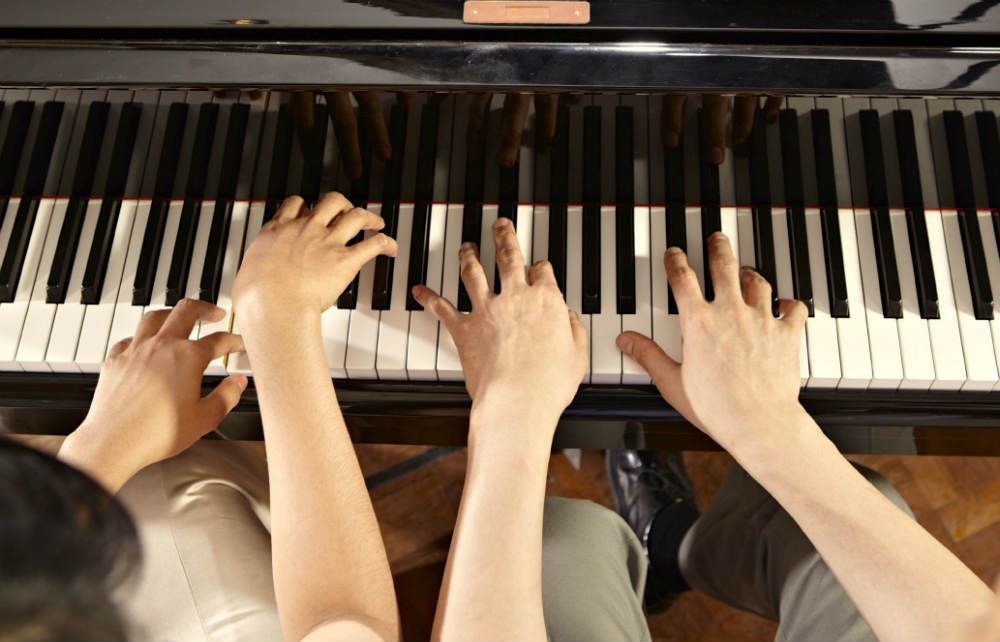 Many people making a living from music, or even those who carry it on as a hobby, will be able to remember being heavily influenced or inspired by a music teacher. Whether it was at school or as a private tutor, they are often responsible for that initial bit of encouragement that makes young people realise that music can be much more than something to be enjoyed in your spare time.
Even if it doesn't ultimately result in a professional career, engagement with music is increasingly being recognised as a great benefit for us all in many ways. This has produced a growing number of efforts to draw attention to the importance of music education in schools and in the community.
Music Monday is an annual event held in Canada on the first Monday of May. Organised by the Coalition for Music Education since 2005, it brings together school children and their teachers, community groups, music ensembles and work colleagues to highlight the benefits of a musical education. The day involves a mass concert where groups across the country come together at the same time to play a song which has been chosen as the anthem for the year.
Another major part of the day is to highlight the hard work put in by music teachers. A couple of years ago, CBC asked several leading musicians to write letters of thanks to their most influential music teacher to recognise the role they had played in their life and education. The letters described teachers who had run numerous bands and musical ensembles at high schools, organised trips to competitions in other cities, and inspired the creativity of their pupils.
In one of the letters, jazz pianist Oliver Jones writes about the huge impact his piano lessons with Daisy Peterson-Sweeney, the sister of famous jazz pianist Oscar Peterson, had on him: "All of my musical life I have considered myself to be very fortunate to have been surrounded by wonderful and talented people, those who have guided me, inspired me, and most of all those who have motivated me as a youngster. It is rare to find all of these qualities in one person."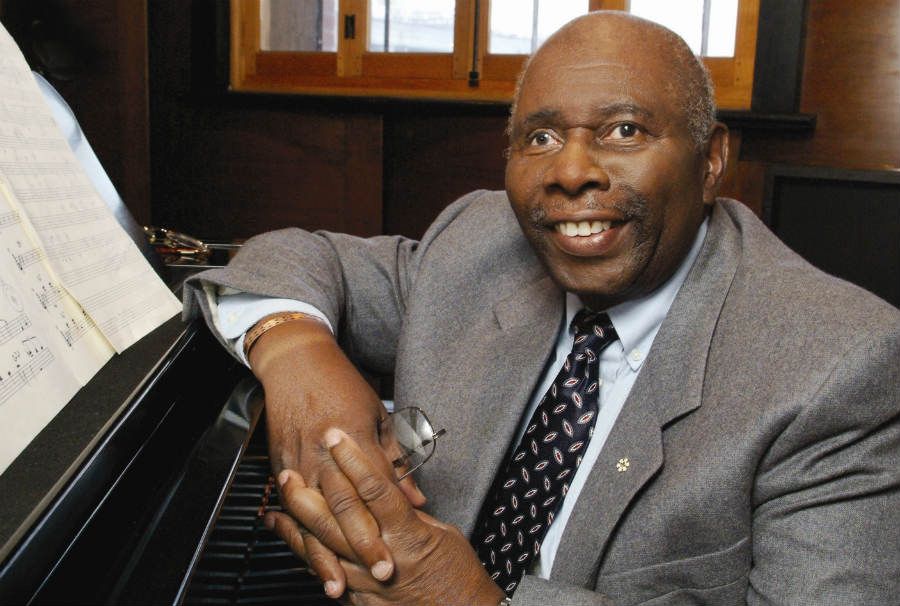 Even for those of us who don't quite manage to make a professional career out of musical performing, there are no shortage of things that we can take from our school music lessons and the teachers who delivered them.
Here are ten things music teachers should be thanked for.
1. They taught you that it's ok to make mistakes, and making them is how we learn and grow as a person. That's something useful for life in general, not just music.
2. They taught you to believe in your abilities and stay calm under pressure. Again, not bad qualities to have regardless of what you're doing.
3. They encouraged you to do your best and push your limits.
4. They destroyed the "practice makes perfect" cliche. In reality, a copious amount of practice is not enough to become a great musician. You always need to find a way to make yourself inspired.
5. They show tremendous dedication, including by taking after school lessons, running school orchestras and clubs, and planning activities. A lot of this additional commitment is never recognised in a teacher's working hours or salary.
6. They made mathematics easier to understand. After all, its simpler to grasp the concept of two quarter notes fitting in to a half than trying to stare at a badly drawn diagram on a blackboard.
7. They pushed you to take responsibility for your actions, by practicing for your weekly piano lessons or remembering to bring your violin to school.
8. They opened the doors to something which has been shown to stimulate the entire brain. As we noted in a recent article, a vast quantity of scientific research has proven the positive effects of music in many areas.
9. They stressed the importance of always looking for ways to improve. Whether or not you're still playing piano today, a healthy dose of self-criticism can only be a good thing.
10. They showed you that music is a lot more than just something you listen to or have on in the background. It's there to be experienced.