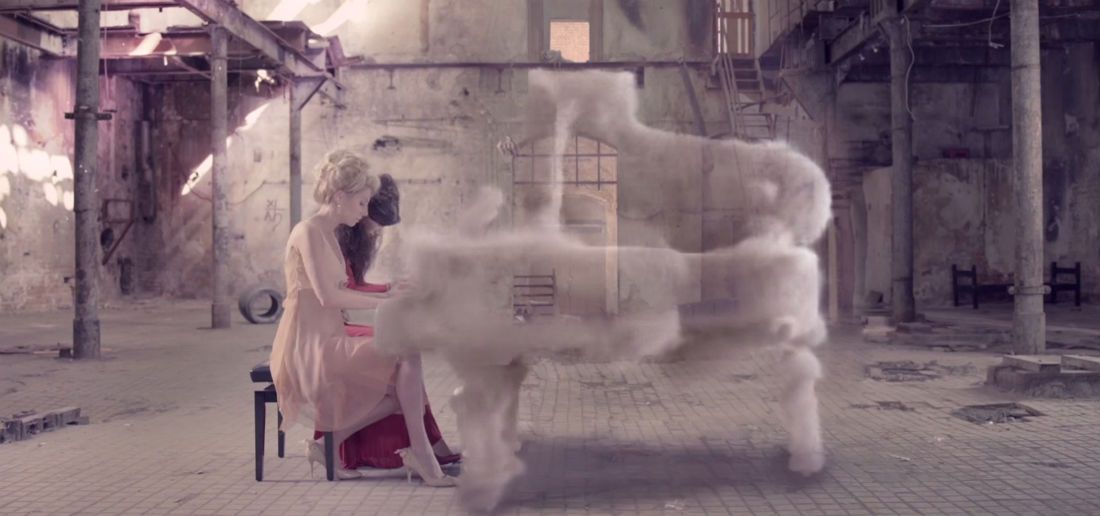 There was a time in the 1990s when cutting edge musicians used music videos to showcase their talents and grow their fans. Audiences clamored to the artistic and poetic visuals of storytelling matched with music from their favorite bands. It was the era that birthed great music videos on MTV and VH1, as well as launching the careers of several prominent bands.
In recent years, those video channels are doing less and less broadcasting of music videos, but great artists are continuing to produce beautiful videos that capture the attention of music fans. A new video from Marija & Julijana takes the essence of a well-­known classical music piece and reimagines the poetry within it.
'O Fortuna' is a poem dating back to the 13th century, which was set to music in the 1930s by German composer Carl Orff for his Carmina Burana cantata, containing 24 movements. Duelling pianists Marija Popovic and Julijana Sarac capture the essence of the most well-­known aspects of this piece, while infusing stunning visuals and drama within the video to create a fascinating and intriguing piece.