It is amazing to see how, with a little effort, one can create beauty, even in a noisy place like a German train station. All these people who were coming through the station expecting a normal day just stopped dead in their tracks to hear this echo through the stone halls. This music reminds you of the real potency of beauty, something you are not exposed to in your daily life anymore. Just let the enchanting sound wash over you.
Árstíðir – A Group From Iceland
This impromtu a capella version of the Icelandic hymn is performed by Árstíðir, a versatile group from Iceland founded in 2008. Over the last five years, the band has released two full-length records and a remix EP praised by music critics, had two number one hits on Icelandic radio, and played sold-out venues all over the world. For more information please check their personal website: arstidir.com
Heyr himna smiður (English: "Hear, Smith of heavens") – A 13th Century Icelandic Hymn
The Hymn, composed around the 13th century, is now a classic and often-sung Icelandic hymn. The song, which accompanies the text, was composed by Þorkell Sigurbjörnsson (1938–2013), over 700 years later. Here is a Modern English Translation:
Hear, smith of heavens. The poet seeketh.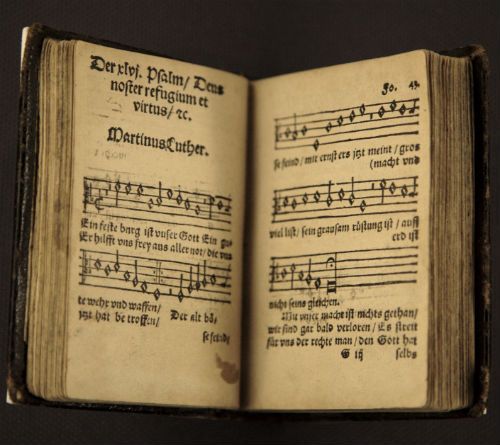 In thy still small voice
Mayest thou show grace.
As I call on thee,
Thou my creator.
I am thy servant
Thou art my true Lord.
God, I call on thee; For thee to heal me.
Bid me, prince of peace,
Thou my supreme need.
Ever I need thee,
Generous and great,
O'er all human woe,
City of thy heart.
Guard me, my savior. Ever I need thee,
Through ev'ry moment
In this world so wide.
Virgin–born, send me
Noble motives now.
Aid cometh from thee,
To my deepest heart.