Today is the 29th anniversary of the first performance of "The Phantom of the Opera," which is currently the longest-running musical on Broadway.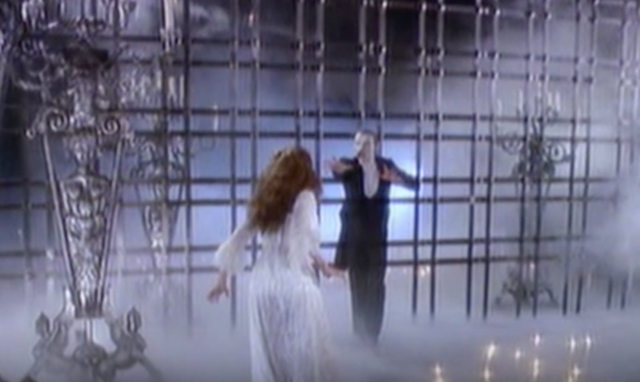 Andrew Lloyd Webber's music has been heard in over 12,000 performances by some 17 million people since the show premiered on Broadway in 1988. It was first performed two years earlier in London at Her Majesty's Theatre on 9 October, 1986.
Thursday's anniversary will be marked with a curtain speech by lead star James Barber, who is playing the title character. There will also be a cast party after the Saturday performance.
The staggering success of the production is shown by some financial figures. "The Phantom of the Opera" became the first stage production to surpass $6 billion gross income in 2014 . It has grossed more than Hollywood blockbusters like Avitar, Titanic and Lord of the Rings.
The story is based on a novel of the same name by Gaston Leroux. Publication began in serial form in 1909.
Last year, we took a look at some of the myths surrounding the production in an article you can read here.
Did you enjoy reading this article?
We rely heavily on the generosity of our readers in order to continue and expand our work. Even a small, regular donation can go a long way to help us pay our writers and expand our team so we can bring you the latest from the world of classical music and beyond. Please donate today in support of our Patreon campaign.