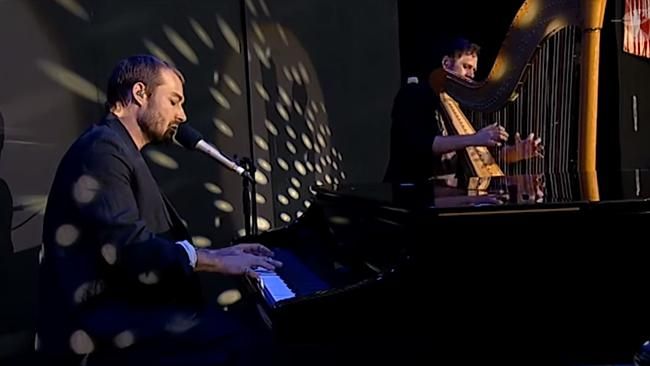 The song that launched grunge rock into the mainstream is arguably Nirvana's 1991 hit Smells Like Teen Spirit. Transforming the Seattle-based rock trio into overnight music superstars, this single became a Billboard #1 song and made Nevermind a platinum release. Now, over twenty years later, the scream rock anthem has found a new voice.
Whereas many rock bands and other performers have tried to cover this alt-rock hit, past endeavours have come up short on connecting with music fans. It is a hard track to replicate, with Kurt Cobain's signature angst-rock style the focal point of the spirit behind the song.
However, a recent concert by contemporary songwriter Daniel Johns featured a unique interpretation of Smells Like Teen Spirit. By transforming both the musical and the vocal dynamics of the track into a more evocative and impassioned expression, Johns captures the frustration expressed by Cobain while also toning down on the musical aggression. Instead, the use of piano and harp capture a more tortured longing, one that the late Cobain would certainly appreciate.