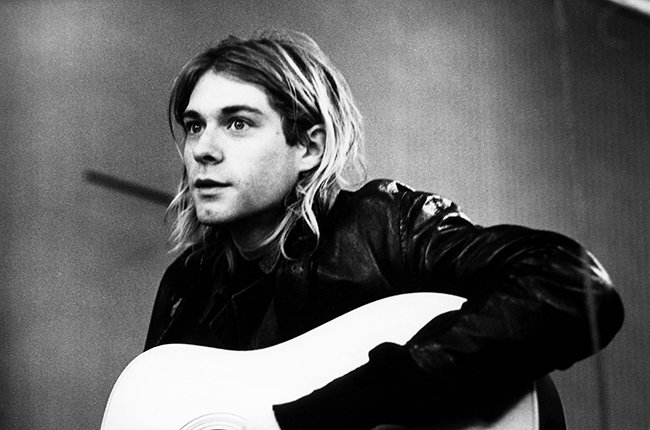 It seems strange that over 20 years since Kurt Cobain was found dead, his old demo tapes have been found and released to the public, that even more recordings could be unearthed that no one has heard before.

Yet, that is exactly what has been discovered. The latest find is a recording of Cobain covering The Beatles.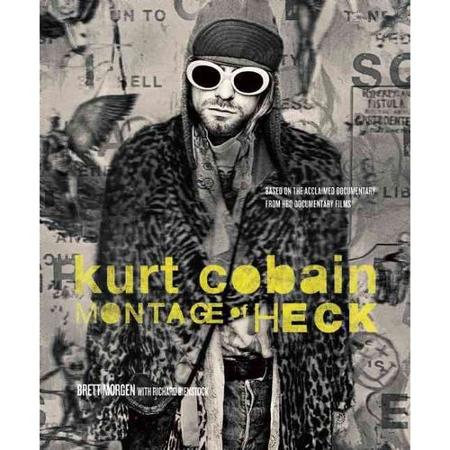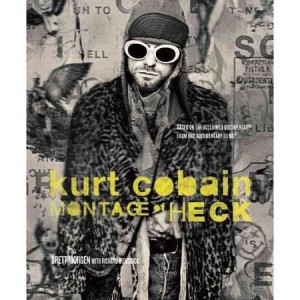 The recent documentary The Montage Of Heck, released on HBO, was the source of the new findings by Brett Morgan, the writer and producer of the film. It wasn't the only song he unearthed in this documentary. Other rare demos and home recordings are now included in a solo Kurt Cobain album titled The Montage Of Heck: The Home Recordings.
The Cobain solo album will include very early recordings of Nirvana fan favorite songs like Francis Farmer Will Have Her Revenge On Seattle and Been A Son. It will also have this haunting rendition of the Beatles classic "And I Loved Her," also available in a limited edition 7″ vinyl release.