The big band movement might be finding a resurgence in popular music with the success of acts like Mumford & Sons, but not all solid bands require five or more players. Recalling the sound of 90s Alt-Rock (the best era of music) is Bad Blonde, the Texas based rock trio with a flair for maximum finesse.
Bassist Dylan Harper isn't afraid of the unknowns that come with being an indie rock band following the DIY musician path, telling The Appetizer Radio Show, "We just wanted to encourage people that it is OK to defy society's expectation and live your life the way you want. Happiness should prevail."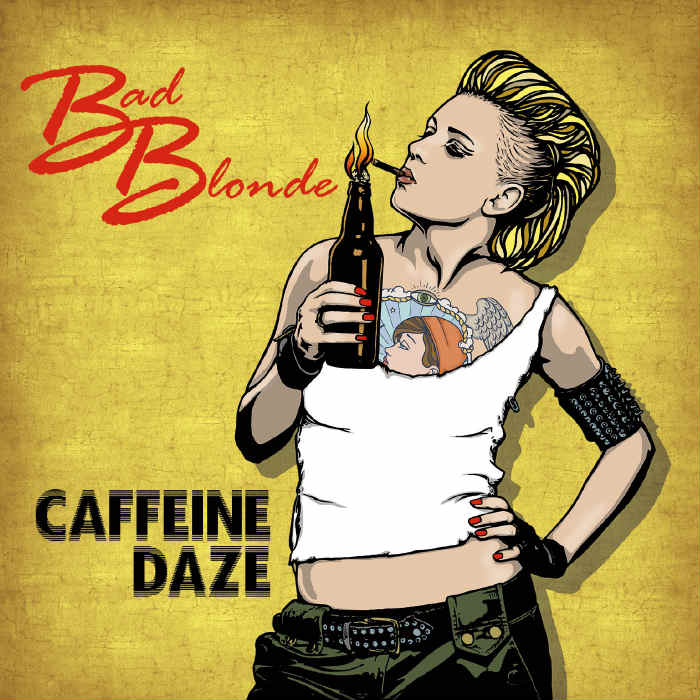 Does this sound like the mantra of a conventional punk rocker or a student in the art of zen lifestyle? Bad Blonde's aggressive alternative rock style defies conventional modern music styles, while reaching out to fans of alt-rock's hey-day, when the world recognized the Seattle underground scene that made Nirvana, Pearl Jam, Alice And Chains, and Mudhoney rock icons.
Standout tracks on Bad Blonde's 5 song EP Caffeine Deep (produced by Grammy nominated producer Chris Smith) include Begging For Disease and the Title Track.