Eight Australian musicians travelling back from a music festival in Brazil were delayed for several hours last week after airline Latam refused to allow a cello as luggage.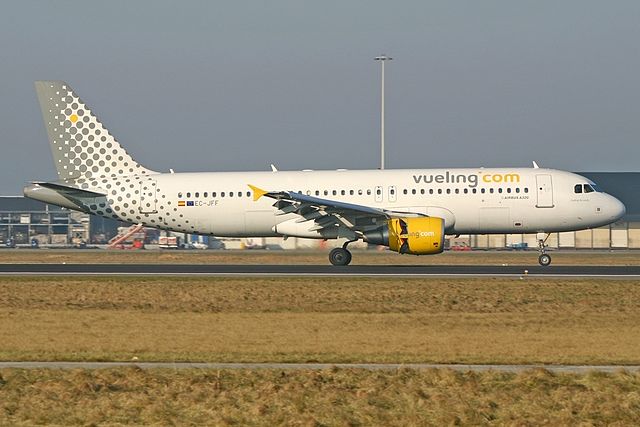 The hold up meant the musicians missed a private concert in Rio de Janeiro, even though an airline representative stepped in to resolve the problem.
The airline demanded cellist Vicki Zhang buy an extra ticket for her instrument. "The airline representative at the check-in counter refused to take the cello as luggage. The cello was in a special travel case and Vicki never had any problems to put it in the hold," according to Professor Ole Bohn.
In the end, she was able to check the cello into the hold, but only on a later flight.
Airlines have repeatedly posed problems for musicians travelling with their instruments over recent months, with some failing to stick to the guidelines they allegedly adopted.
The Krmerita Baltica ran into a similar problem with Air Canada last week. After they had received emails confirming that seats had been booked for four cellos on the flight from New York to Toronto, musicians arrived at the airport to be told that Air Canada had a policy of carrying only one cello per flight.
The musicians were forced to take three separate flights and barely made it on stage in time for their performance.
Did you enjoy reading this article?
We rely heavily on the generosity of our readers in order to continue and expand our work. Even a small, regular donation can go a long way to help us pay our writers and expand our team so we can bring you the latest from the world of classical music and beyond. Please donate today in support of our Patreon campaign.