Budget airline Norwegian denied German violinist Elia Kaden boarding on one of its flights two days prior to Christmas.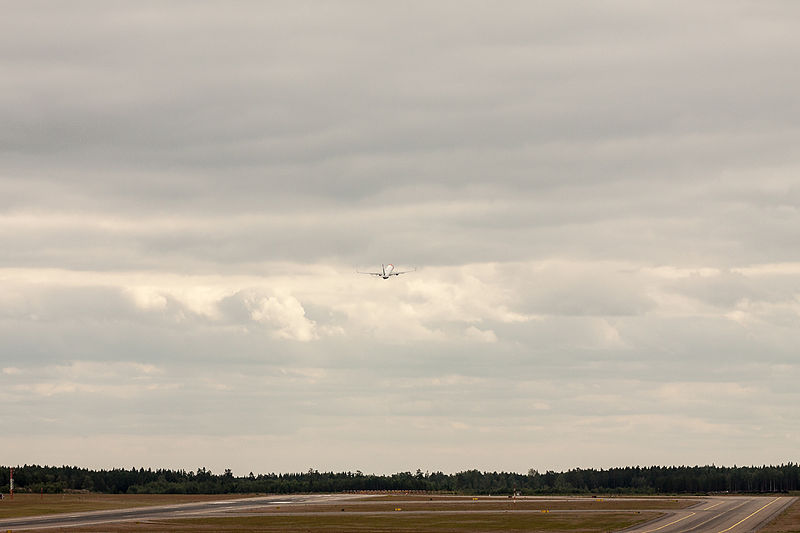 Kaden was flying from Oslo to Berlin. He was forced to buy another ticket for himself and one for his violin, although Norwegian's policy clearly states that travellers can carry a musical instrument as hand luggage.
Norwegian changed its policy to accommodate musicians after a series of protests about how it handled instruments. But since its decision to permit violins and violas in the cabin, some musicians have continued to face problems. As well as Kaden, Norwegian staff denied boarding to Ellen Fjarvoll Samdal in August. She was travelling with her violin and a purse as her hand baggage. She was ultimately able to travel because a member of the crew agreed to carry the violin.
2016 has also proven to be a tough year for a number of musicians travelling with other airlines. In January, Canadian cellist Nathan Chan had to abandon his instrument in Vancouver despite having bought an additional seat to transport it on a WestJet flight.
In response to the mounting difficulties confronted by musicians, the International Federation of Musicians produced a list of the best airlines when it comes to travelling with a musical instrument. The rankings were based on whether the airlines had policies in place to permit instruments to be carried in the cabin and the vast majority did not make the grade.