Mexican pianist and conductor Alondra de la Parra will become one of the few women to lead a major orchestra when she takes over as chief conductor and musical director of Australia's Queensland Symphony Orchestra next year.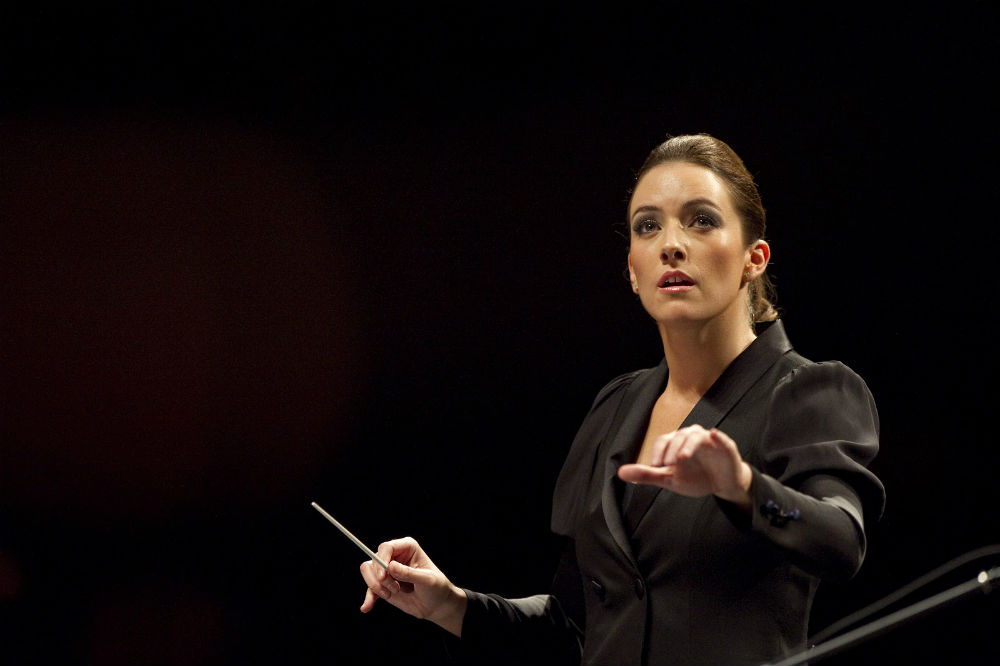 De la Parra will become the first woman to lead an Australian orchestra. The Queensland Symphony is one of Australia's three major orchestras, and de la Parra will give her first concert in late February. She will open with Mahler's Symphony no. 2, a piece which she considers to be personally significant. "I've always felt close to Mahler's piece," she said. "It speaks about life, about life beyond death, and all the beauty and suffering of life. It's very exciting to start this new period in my new life with a resurrection," she told NBC.
A woman leading a major international orchestra is a relative rarity, particularly in the United States and Britain. When Marin Alsop became musical director of the Baltimore Symphony in 2007, she was the first female to hold such a post in the US. Alsop made history in 2013, becoming the first female conductor to conduct the last night of the Proms at the Royal Albert Hall.
De la Parra has already made a name for herself as guest conductor with the Orchester de Paris, and international appearances in Germany and Japan.
She also founded her own orchestra at the age of 23 devoted to the promotion of American musicians and repertoire. The Philharmonic Orchestra of the Americas concentrates on music from Argentina to Canada, and encourages Latin American musicians to perform.
In this recording, de la Parra conducts the Simon Bolivar Orchestra in the first movement of Dvorak's Symphony no. 8.