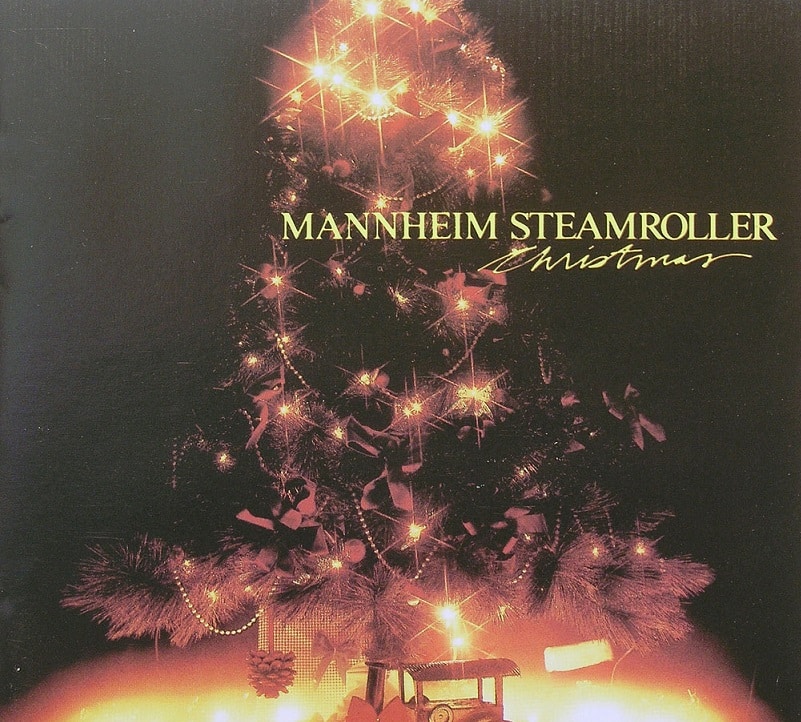 Biography of Mannheim Steamroller
A lot of older individuals today associate the Christmas holiday season with Mannheim Steamroller. Since Chip Davis and his charismatic crew came together to form the group Mannheim Steamroller, holiday music has never truly been the same.
With the group's release of the album Christmas, which was the first ever festive album released by Mannheim Steamroller back on September 15, 1984, the group has shown no signs of slowing down despite having been in the industry for more than 30 years.
Mannheim Steamroller's fusion of new age and rock music with classical music has paved the way for other aspiring modern musicians to thrive. After releasing their best selling album in 84', Mannheim Steamroller continued to release a number of successful follow-up albums. To this day, they still blend original Christmas songs with rock components in the most outstanding way.
Although there are many other groups that have up with similar concepts, Mannheim Steamroller is the grandfather of them all and by far the most successful. Case in point, Mannheim Steamroller has sold over 50 million albums, managing to outsell some of the most popular pop icons in the world, which is a true testament of their talent and gift. Whether you love the group's brand of Fresh Aire music or not, Mannheim Steamroller's influence cannot be denied.
Origins
The group Mannheim Steamroller would never have come to be if it was not for Chip Davis, who is the founder and original member of the group. As such, a story told or autobiography created about Mannheim Steamroller would be deemed incomplete without first examining the life of Chip David.
Chip's early life and background
Chip Davis was born in Toledo Ohio on September 5, 1947, as an only child. His father worked in the local high school as a music teacher and choir director while his mother played the trombone. Chip also learned how to first play the piano from his grandmother. He also learned how to play both the oboe and bassoon, as well as sing later on. As his family was clearly highly musical, Chip fell in love with music, particularly classical music, straight away.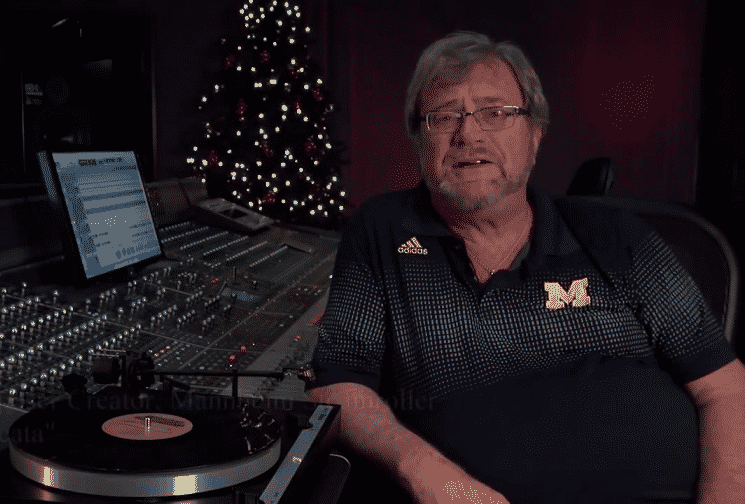 By the time Chip graduated high school to attend the University of Michigan; his sole focus was on music. David graduated from the university in 1969 with a degree in music and like every young struggling musician; he struggled to get his foot through the door. To make ends meet, he would often take up work as a teacher and tutor for both private and public students.
After his short teaching stretch and after trying severally and failing to get noticed by recording studios, Chip moved to Omaha to work as a jingle writer for a local advertising agency. It was here that he teamed up with Bill Fries, an ad executive to create the fictional character C.W McCall who would be featured in a number of advertisements for the Old Home Bread Company.
The character and the songs that accompanied him became so popular that it secured Chip and Fries a deal with a Nashville recording company. The deal led to the creation of the song Convoy, which became a huge hit in 1975. Within 2 months, Convoy had sold millions of albums and two years later, a movie was created bearing the same name starring Kris Kristofferson.
Thanks to the financial success of Convoy, Chip was now able to concentrate on making the type of music that he always dreamed of making. So, he left the advertising agency to pursue his dream of recording Fresh Aire music, which is where Mannheim Steamroller was born.
Performance
Albums
The birth of Mannheim Steamroller
When he left the advertising agency, Chip had already developed a clear vision of creating what he was referring to as 18th-century classical rock music, which later became aptly titled, Fresh Aire. Because no other recording studio was interested in producing his strange brand of music, Chip was forced to form his own studio, which he named the American Gramophone Label.
After forming the label, Chip then worked on gathering a group of local musicians and together, they created the group Mannheim Steamroller. In this regard, Mannheim Steamroller was created to drive David's blend of classical and pop music, which is what the group became known for.
David and his group combined a range of musical instruments such as recorders embedded with synthesizers, harpsichords, and clavichords to come up with their unique sound and harmony. Although the sounds created by the group were largely considered Vanguard, the classical elements included were evident.
In 1984, Chip decided to create a Christmas album at a time when Christmas music was not the most popular choice for musicians looking for success. Thanks to their modernized and electric way of producing music, Mannheim Steamroller released an electronic version of the Christmas original Deck the Halls, which became a massive hit, selling over 5 million copies.
After the success of Deck the Halls, Chip decided to take Mannheim Steamroller on tour, which is what led to the development of other Christmas inspired albums such as Christmas and A Fresh Aire Christmas.
Mannheim Steamroller today
Today, Mannheim Steamroller has become synonymous with Christmas and the festive holiday season in general. The albums of Mannheim Steamroller have helped to introduce a new sound and a new way of listening to contemporary holiday classics, helping to ensure that the music stays alive for generations to come. Mannheim Steamroller still tours annually to thousands of sold-out audiences and responsive crowds.