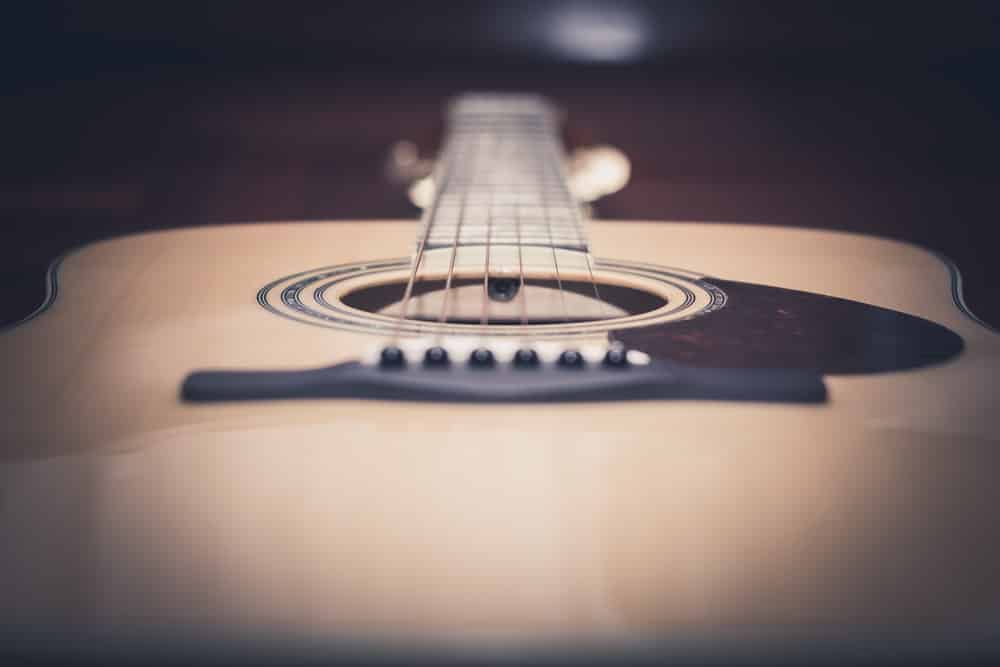 Larrivee Guitars, Inc. is a Canadian guitar manufacturer company that was started in 1967 and they opened a new plant in CA, the USA back in 2001. The Canadian manufacturing plant was also shut down in 2013, and ever since they are manufacturing all these acoustic and electric guitars within the US and selling them all across the world. Larrivee guitars are quite popular due to their unique signature style that is known as the Larrivee style.
That allows you to enjoy a completely enhanced and overall better experience on these guitars that you might be looking for. In addition to all that, you will also be getting, all the premium perks of having a better guitar that you might be looking for in Larrivee guitars including sophisticated design, exceptional materials and build quality, and a lot more.
With all that being said, D60 is one such highly sought-after model from the Larrivee guitars, and if you are considering getting your hands on it for making it work for any of your needs, here are a few things that you must know about it to make it work for you.
Larrivee D60 Review
Materials
The materials used for building a guitar are most important since a lot depends on the wood type. Not only wood plays an important role in making it certain that you are getting the perfect looks and durability on your guitar, but it also ensures optimal performance if you are using the right type of wood due to sound resonance compatibility on the wood type that you are getting on your guitar.
Larrivee D60 gets you Indian rosewood on the back and sides that are polished and that doesn't only make the guitar look pretty great with that glossy finish, but also protects it from the wear and tear and scratches that you might have a chance to face and that way you can be certain of not facing any such problems on your guitar that you would like to avoid.
The top is made of Sitka Spruce for perfect echo and balanced tunes. The neck of D60 is Mahogany, with Ebony Fingerboard that is perfectly great for picking the strings as you would like to without having to worry about a single thing while you are playing this guitar.
Performance
The guitar is not only perfect in terms of looks but there is a lot more to it that makes the guitar a perfect choice and it gets the perfect combination of the performance parts that you are going to love.
The bridge pins are made of bones with black dots on them and have a compensated saddle made out of bone. The nut is also bone, and that gives you the perfect combination of durability and exceptional performance with an overall guitar playing experience.
Comfort
Comfort matters a lot while choosing a guitar since you will need to play it for long hours at times to practice or for any performance and you wouldn't want your guitar to be lacking in comfort. The polished finish on the back of the D60 makes it soft at the touch so you will hardly have to worry about anything while you are using this guitar.
In addition to that, it is a dreadnought guitar with a bit curved back and that will allow you a comfy posture while you are playing it. That makes it one of the best acoustic guitars from the Larrivee that you can get for playing any type of genre that you might be looking for and make the most out of your experience without having a single worry on your mind.
Affordability
While the price tag might be a bit on the higher side for acoustic guitar, especially if you compare it with some of the other options. But the materials used and overall guitar dynamics of D60 make it worth the price that you will end up paying for it.
Moving forward, the guitars are pretty durable and that will ensure you have lease maintenance or repairs cost as well at the same time. That means it would be a worthy one-time investment if you are looking to choose a guitar that will be suitable for all the needs that you might have on your mind.