John Williams, Hollywood's most decorated film composer, has relieved Star Wars fans by confirming that he will be scoring the soundtrack for the upcoming eighth film in the series.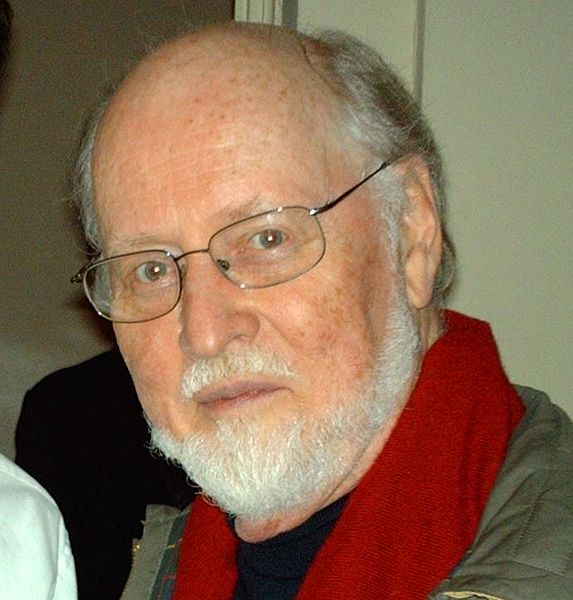 Williams told an audience at a live show with the Boston Pops over the weekend that he will begin work on Star Wars: Episode VIII in the coming weeks. According to the 84-year-old, he accepted the invitation to score the new movie because he was enchanted by the character Rey, played by British actress Daisy Ridley, and did not want another composer scoring her scenes.
Williams has composed the music for every Star Wars installment to date, including last year's "Episode VII: The Force Awakens."
Williams has been composing movie soundtracks for six decades, collecting five Oscars and the American Film Institute's Lifetime Achievement Award.
But he still appears to have lost none of the enthusiasm for what he does. Last month, he greeted two young fans outside his California home after they began playing the opening bars of the Star Wars theme.
As for the timeline for the new Star Wars movie, a Yahoo report speculates that there may be a trailer, complete with music, by the end of the year.