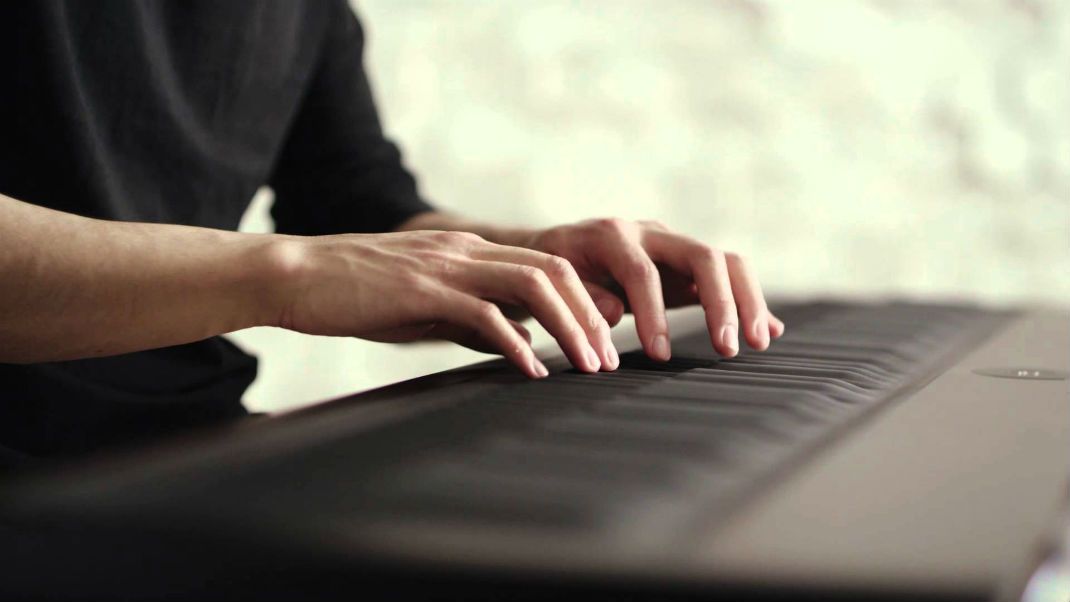 I wrote about a new piano created in Hungary that could pass for something out of a fantasy or sci-fi story. That instrument being the only futuristic piano available is a little off the mark.
Enter Roland Lamb, a former student at London's Royal College Of Arts, turned his fascination with design into a creation that will transform the way the piano is heard and played. Similar to how instruments like violins and saxophones allow for adjustments and note variations, his Seaboard Grand is an instrument that makes the piano have more dynamic instrumentation than a traditional model.
Lamb did not come from a background in piano or instrument design. He did, however, study philosophy at Harvard and put his own musical philosophy to work when worked at RCA, combining his own methodology with learning about software and materials.
Lamb's company Roli has been developing the Seaboard Grand with 40 developers but the process has taken longer than envisioned. The complexity of using 3-D technology instead of pure linear circuitry has made for a longer creation process than other instruments. But Roli and the Seaboard Grand have already reached several achievements, including having famed movie music composer Hans Zimmer as a testimonial to its prowess and power.