Mandolin virtuoso Avi Avital released the first of five 15-second movements of an InstaConcerto. The piece was specifically designed for the popular social media platform.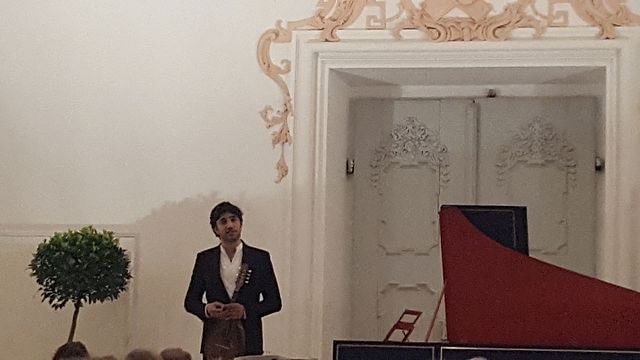 The concerto was written by Slovakian composer and pianist Peter Breiner, and was posted on Avital's Instagram account @aviavital. The remaining four movements have also since been uploaded.
The idea came from Instagram's original policy of allowing videos of no more than 15 seconds in length. "We wanted to raise questions with this project, both about the artistic value of the composition within the given restrictions of the time-frame, and about the attention span of our generation and its relationship to classical music," explained Avital.
Avital became the first mandolin player to receive a Grammy nomination for the best instrumental soloist category in 2010. He has been one of the leading ambassadors for the instrument internationally over recent years.
For those of you still wedded to the idea of a somewhat longer piece of music, here is Avital performing J.S. Bach's Concerto in D minor.