American folk music, as well as bluegrass, would not be the sensational genres that they are today without the Mandolin. The Mandolin is a great instrument that has a long history but as time has passed, the Mandolin has become one of the most popular acoustic string instruments of the 20th century.
Thanks to the popularity of the instrument, it is not as difficult to point out famous mandolin players.  Many of these players are still highly in demand and sought after in various acoustic music hotbeds across the world. Great classical mandolin players such as Bill Monroe did a phenomenal job of establishing a lasting legacy and tradition while newer mandolin players to the scene have helped to advanced mandolin by developing new styles and the next mandolin sound of the future.
To acquaint you with the players that have popularized the mandolin over the years, here are 10 famous mandolin players (in no particular order):
10 Famous Mandolin Players You Should Know
1. Bill Monroe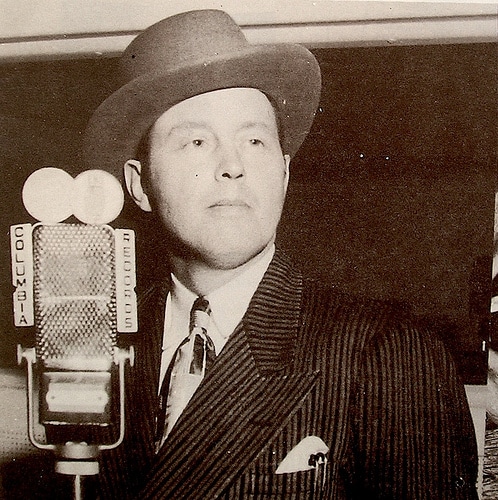 Bill Monroe learned how to play the mandolin at a very young age, which explains how he acquired the title of the father of Bluegrass music. Through the 40s and 50s, as a bandleader for the Blue Grass Boys (which is also where the Bluegrass genre acquired its name) he taught and inspired musicians that went on to become famous themselves such as Lester Flatt. Many of Monroe's songs are the basis to mandolin musicians' repertoires today, which speaks to his influence and talent. His authority earned him inductions into the International Bluegrass Music Association's Hall of Honor the Country Music, as well as the Rock and Roll Halls of Fame.
2. Jethro Burns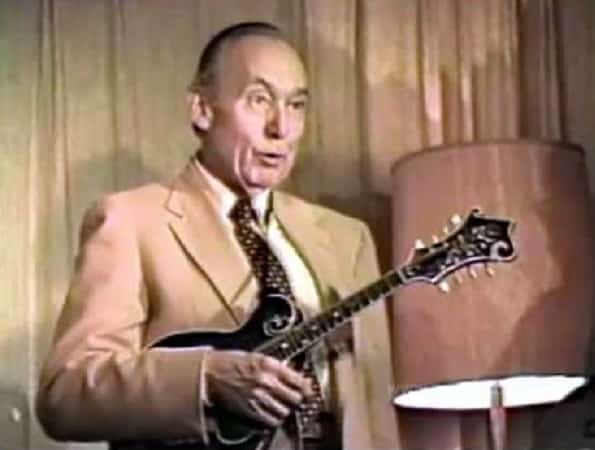 Jethro Burns first gained fame as part of the mandolin-playing duo in the Homer and Jethro country music team, which was known for making fun of popular songs through various complex acoustical numbers. The group won a Grammy award for the best comedy performance of 1959 and created several successful albums as well. Although the group disbanded after Jethro's partner passed away of a heart attack, Burn's legacy continued to cast a huge shadow on the Mandolin players' circle.
3. Tiny Moore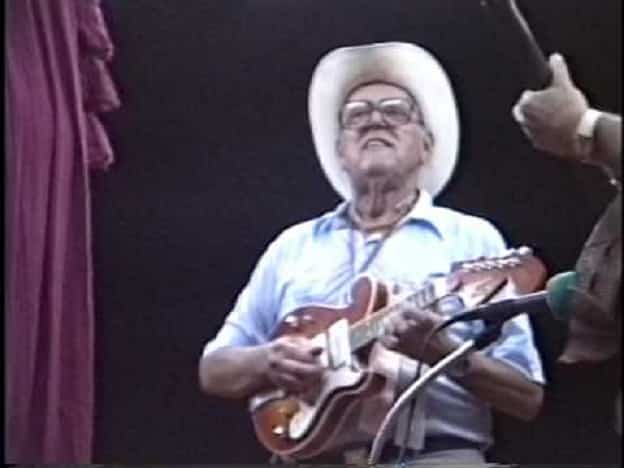 Tiny Moore earned repute as one of the best mandolin players of all time. He was well known for playing the electric mandolin as an inductee to the Rock and Roll Hall of Fame albeit posthumously. He performed regularly with Bob Wills & the Texas Playboys in the late 1940s and early 1950s alongside his partner and friend Jethro Burns. He is also credited with creating the electric five-string mandolin that ushered the instrument into the modern times.
4. Adam Steffey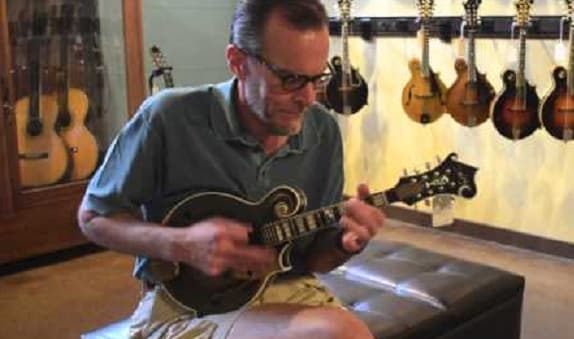 Adam Steffey is perhaps one of the most recorded mandolinists of modern times. Over the past 15 years or more, Adam has achieved critical acclaim managing to become a five-time Grammy Winner. He has also been voted Mandolin Player Of The Year a record ten times by the revered International Bluegrass Music Association. He has performed with popular musicians and bands the likes of the Dixie Chicks, Dolly Parton, The Lonesome River Band, John Bowman, The Lonesome River Band, Ann Bradley and so many more.
5. Chris Thile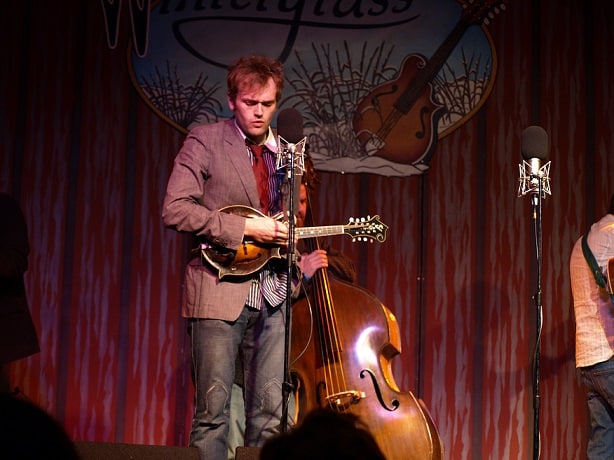 Chris Tile, the American mandolinist is one of the youngest players in the list at only 38 years old. He is also a composer, singer, radio personality, as well as the co-founder of the bands Nickel Creek and Punch Brothers. Thile is one of the few contemporary mandolin performers to have both hit the pop top charts and released a successful classical album.
6. Ricky Skaggs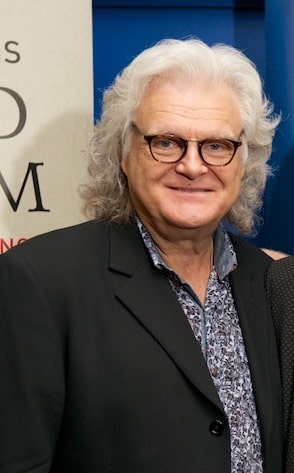 Ricky Skaggs is one of bluegrass' most adored artists. He attained a lot of fame and success during his time. In 1982, he became the youngest musician to be inducted to the Grand Ole Opry. He enjoys a long list of musical honors and accomplishments and his memoir Kentucky Traveler' has helped to inspire a new generation of mandolinists.
7. Rhonda Vincent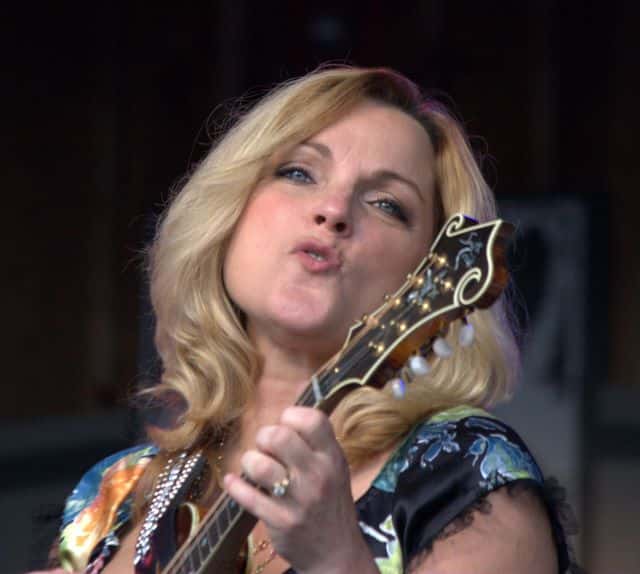 Rhonda Vincent has had a longstanding and thriving career in bluegrass music. As there are not many well known female mandolinists, Rhonda enjoys a special place in mandolin history. Often referred to as the Queen of Bluegrass, Rhonda is also a Grammy Award Winning mandolin player and Bluegrass artist, earning the respect of all her peers, owing to her mastery of complex chord structures and the fast-paced playing that is characteristic to bluegrass music.
8. Sharon Gilchrist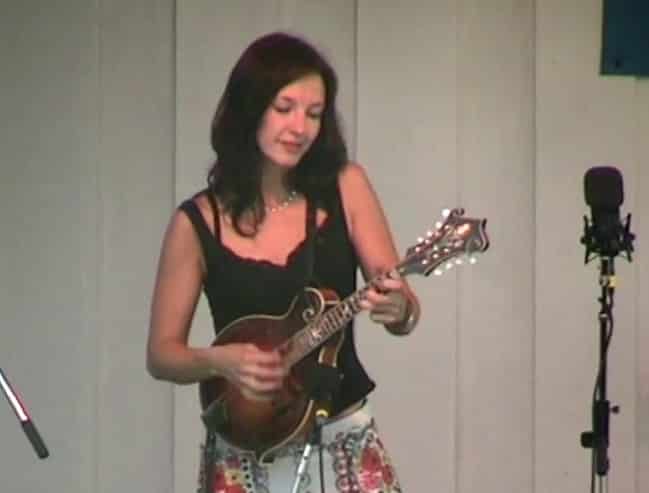 Sharon Gilchrist is a respected name in the Amercian acoustic music landscape. She has performed all over the world alongside great musical names and legends such as Uncle Earl, Darol Anger, the Kathy Kallick Band and so many more. She is a respected teacher and an instructor having taught privately and publicly at several music camps and universities in America.
9. Andy Statman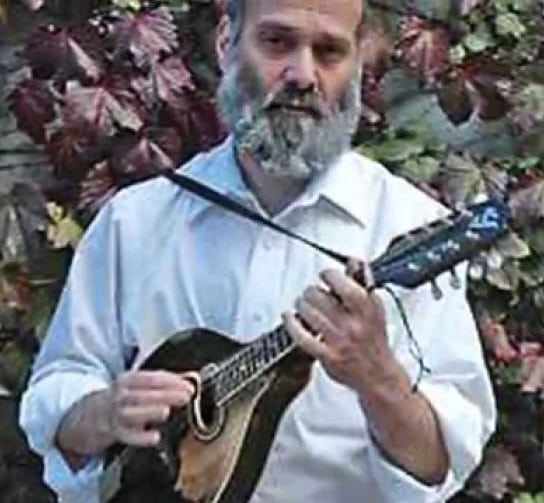 Andy Statman is known for his performances of Jewish music and bluegrass on the mandolin. He is proficient at creating unique musical traditions and has performed all over the globe with popular bands and musicians such as David Grisman, David Bromberg, and Ricky Scaggs. In 2012, he was awarded a National Heritage Fellowship which is the nation's most well-known honor in traditional and folk arts.
10. Marty Stuart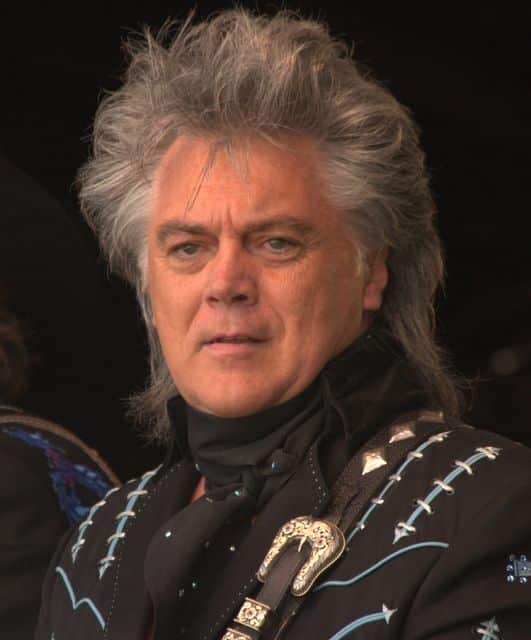 Marty Stuart is considered a legend and a phenomenal mandolin player. This native of Mississippi is a longstanding star of the Grand Ole Opry that learned from the best mandolin players in the industry. Before he was even 16, Marty had already shared the stage with the founding father of bluegrass Lester Flatt and he also served as Johnny Cash's sideman, which is an honor for any modern performer. Today, he hosts a music-driven TV series known as The Marty Stuart Show but still performs on a regular basis.