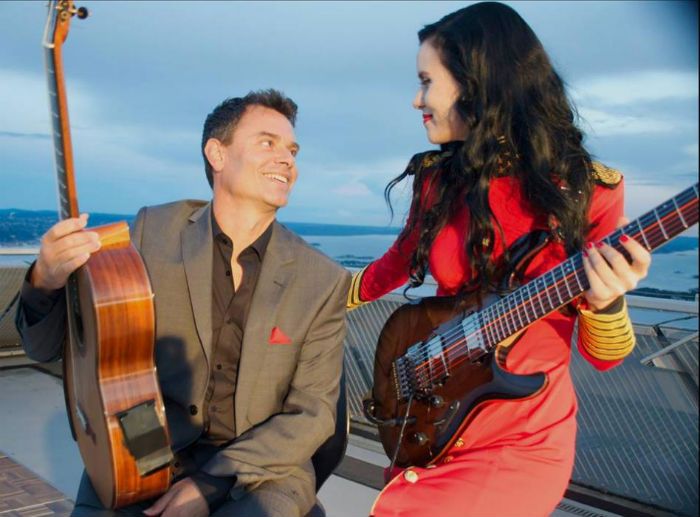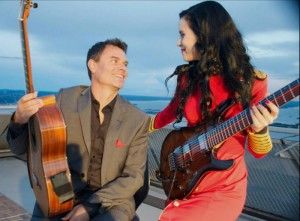 Niccolo Paganini's Caprice No 24 is known for being a very complex piece, especially for the instrument it was composed (solo violin). Guitar virtuosos like Yngwie Malmsteen have delved into its complexity.
Two guitar geniuses decided to tackle this complicated string piece in a guitar duel of the ages. Craig Ogden, classical guitar fiend and The Commander In Chief, expert master of the 7 stringed instrument recorded a powerful and beautiful version of the classic, illustrating not only their own individual prowess, but also highlighting the complexity of the composition itself.
The song was chosen specifically by both artists because of its difficulty level, and is a feature in their latest album titled 2 Guitars: The Classical Crossover Album, available through their pledgemusic.com link The-Commander-­In-­Chief is well known for another piece she recorded in 2013 with Thomas Valeur for Guitar Magazine. It became one of their most viewed videos of the year.
Aside from the electric vs classical guitar nature of the recording, the elegant video does a great job of illustrating the commonality as well as the differences between the two virtuosos of guitar.