Are you in search of a new song? We all are addicted to listening to new songs and singing along to them. Whatever we do, we always have a playlist that we listen to. This helps in making our work easy and enjoyable. For some people, listening to music is a great pastime. There are plenty of new songs releasing every single day, but not all of them are great. A new song that caught our attention is Grovy Lane.
This song is the work of 2 very gifted musicians. They are passionate about music and it is their way of expressing themselves. Both of the musicians are exceptional and create magic when working together. The two artists are none other than Nicky Renard and Max Foxx.
Grovy Lane was released as a single on 30thJune 2017. You can listen to this classic rock song on Spotify and iTunes. It is a great song that you can add to your playlist for a road trip. The song is perfect for someone who loves to listen to rock music and guitar.
Read further to know all about their background.
About Max Foxx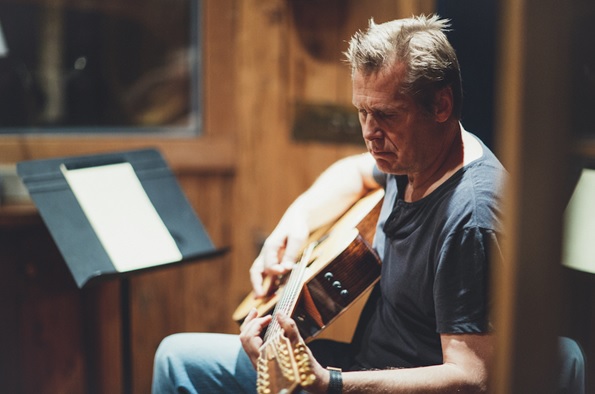 Max Foxx is a Swedish musician who was born in a town located in Southern Sweden. He was 7 years old when he first played piano at home. After this, he took a music lesson but didn't enjoy it. The reason was that he found the music book boring. Max did not take any more lessons for piano and instead started playing on his own.
Moreover, at the age of 14, he got his first electric guitar. His first guitar was Hagstrom III which he later replaced with Fender Stratocaster. Ritchie Blackmore of Deep Purple inspired Max to replace his guitar. The natural wood finish Fender Stratocaster is his favorite electric guitar to play. A year later, Foxx composed the basic chords of the song Grovy Lane on this guitar.
The composed chords were left inactive for several years until he met Nicky Renard. It was in October 2016 in a jam session the song was played. In the session Max had with Nicky Renard, she contributed by composing extra parts of the song. This marked the revival of the song and emerged as the basis for their debut single Grovy Lane.
Max decided to follow a music career when he composed Grovy Lane and some other materials. Now, Max plays electric guitars, acoustic guitars and different keyboards. He is a very talented and experienced musician.
About Nicky Renard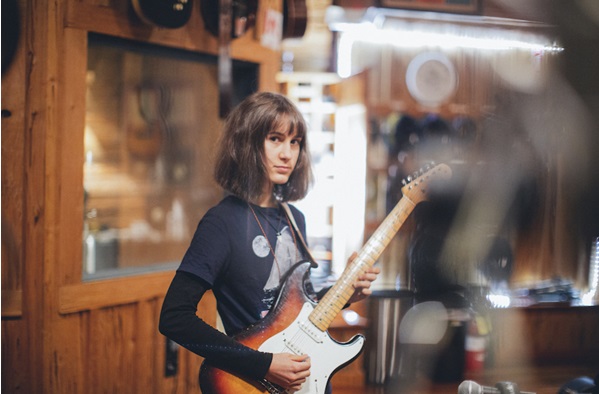 Nicky Renard has composed some parts of the Grovy Lane. She is a young and gifted musician who was born in December 2001. She had a very unique childhood as her family was constantly moving to different locations around the world. They didn't settle in one place for a long period of time. At the age of ten she discovered she wanted to start playing guitar when she watched a movie about rock and roll.
For her 10th birthday, she was given an acoustic Yamaha guitar. She learned 2 chords of the guitar and started composing her own songs. She took a few lessons in guitar when she was in middle school; however, she really became a self- taught guitarist. She wasn't interested in playing other people's songs on the guitar; she wanted to create something different, something unique and original. This is why she was drawn to composing her own music.
Nowadays, she plays various electric guitars, but Gibsons are her favorite. The guitar she used in the solo of Grovy Lane is a 1960 Gibson TV special. Nicky is an extremely talented young artist and we can't wait to hear the rest of the upcoming album.
Grovy Lane by Max Foxx & Nicky Renard
You can find them on Facebook, Instagram, and their website.
We wish them all the best for their upcoming album and pray they get the attention they deserve. If you are always looking for new music, you must give Grovy Lane a listen. Give us your feedback about the song in the comments below.