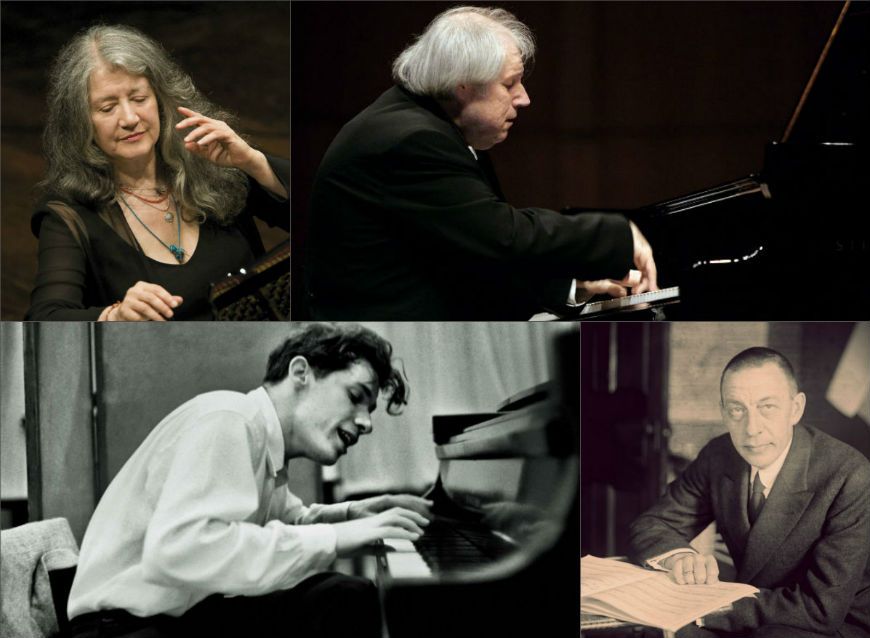 There are so many issues involved in choosing the top classical pianists. Should it be based on their technical ability, their reputation or following, the breadth of their repertoire or their improvisation talents? Then there's the question of whether those pianists who played before we had recording equipment can legitimately be considered since we can't actually hear their playing to compare it with others. On this last point, it seems entirely justified to do so, particularly in cases where an individual stands out in a period in which we know there were a great number of incredible talents, and if they gained an international reputation long before the time of modern media and communication.
Attempting to take all of these factors in to account, here is a list of 10 of the best pianists from past and present.
Franz Liszt
All eye-witness accounts of Liszt's playing put him in the very first rank of classical pianists. Over an eight-year period of touring Europe in the early 1840s, he is estimated to have given over 1,000 performances. Part of the reason for his legendary status could be that he retired from performing at the relatively young age of 35 to concentrate on composing.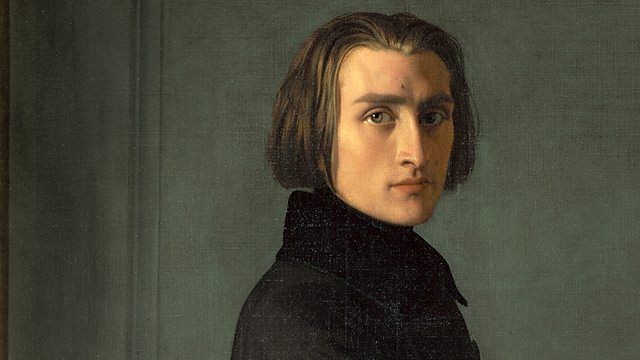 Sergei Rachmaninoff
Rachmaninoff's style was perhaps in contradiction to the time in which he lived, as he sought to maintain the romanticism of the 19th century well in to the 20th. These recordings, beginning with his prelude in C sharp major recorded in 1919, have been remastered to showcase his abilities.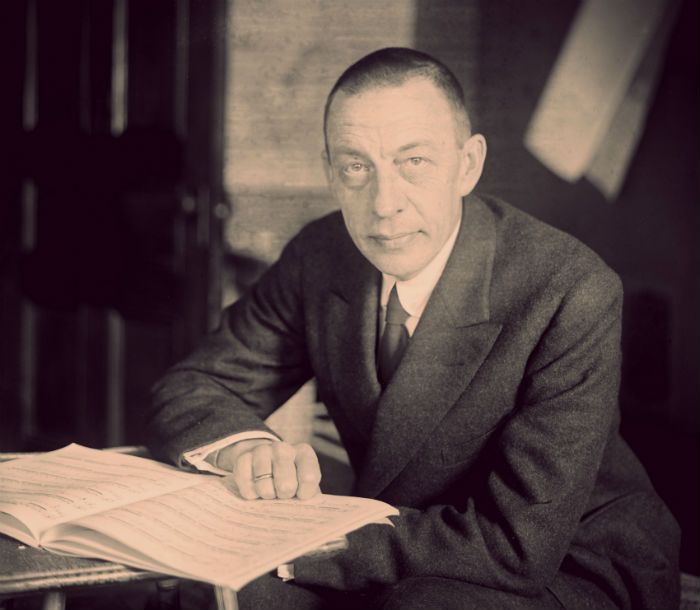 Arthur Rubinstein
Rubinstein's talent in combining elements of romanticism with the more modern-day technical aspects of a piece helped turn him in to one of the best pianists of his day. His personality, and his willingness to take risks in his playing endeared him to audiences. Here he plays concerto no 2 in F minor by Chopin, who happens to have been another great pianist.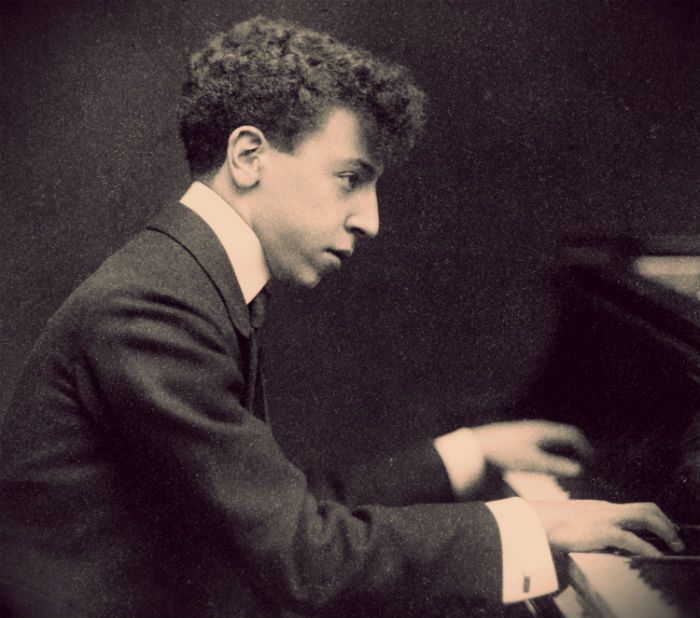 Clara Haskil
Haskil stood out as a remarkable natural talent, able to reproduce Mozart and Beethoven as a child before she had taken music lessons. Her international career was delayed by poor health and world war, but she went on to make a name for herself with her performances of Mozart, which were described by one reviewer as "for the gods." This is her performance of Mozart's piano sonata in C major K330.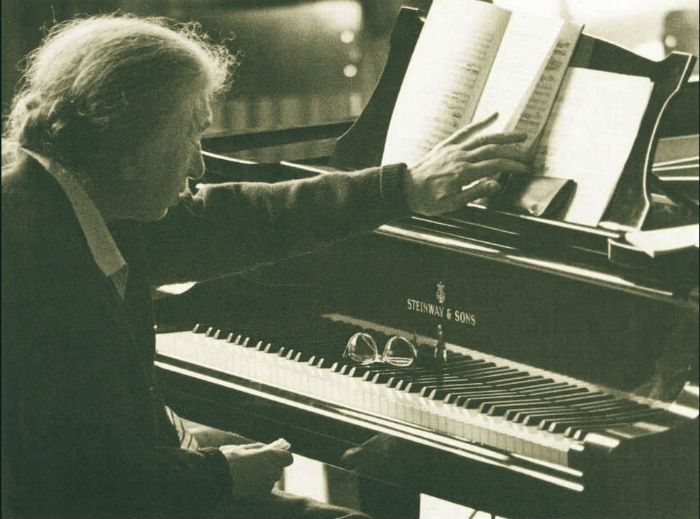 Sviatoslav Richter
Richter showed a great fidelity to the composer in his performances, describing his role as that of an "executant" rather than an "interpreter." He held himself to such high standards in his performance that after realising he had been playing a wrong note in Bach's Italian concerto for some time, he insisted on having a disclaimer printed on a CD containing a recording of the piece. Here he plays Chopin.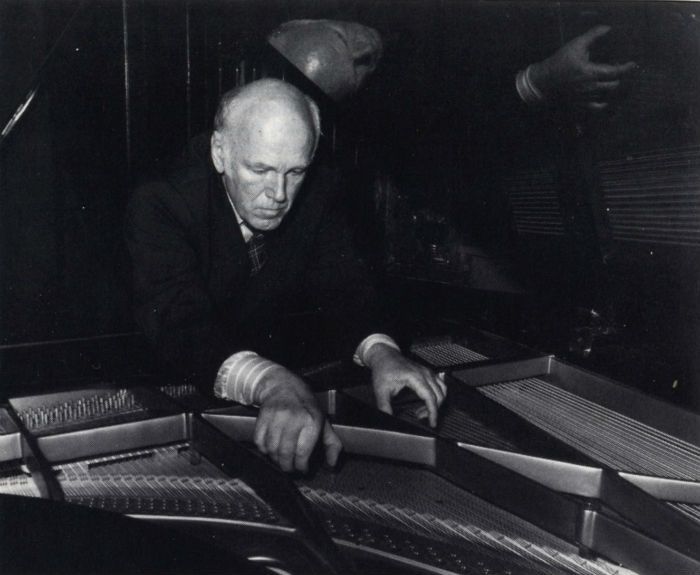 Vladimir Horowitz
Over Horowitz's lengthy career, he impressed audiences with his extraordinary technical abilities and his interpretations. His ability to alter aspects of works by composers past and present won him praise from composers and fellow pianists, although some music critics took exception to this. Here is Horowitz performing at Carnegie Hall in 1951.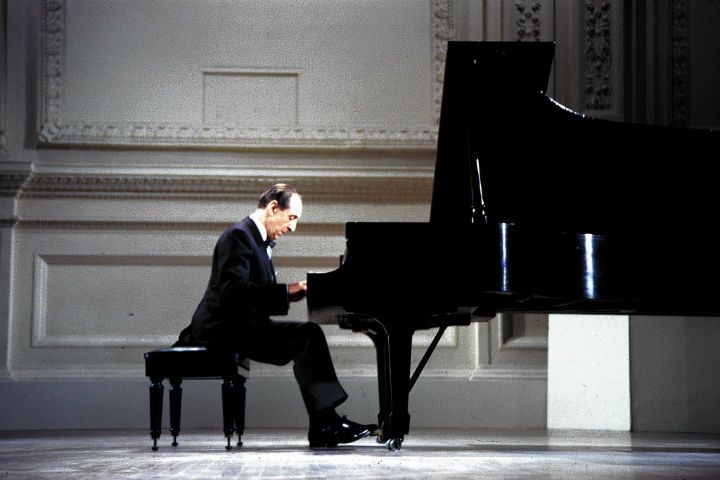 Glenn Gould
Despite 33 years since his passing, Glenn Gould still remains one of the most fascinating and inspiring pianists who ever lived. With his unique way of playing, he had the power to change the way the world listened to the works of Bach. Here you can watch the original studio video during which Gould recorded Bach's Goldberg Variations in 1981.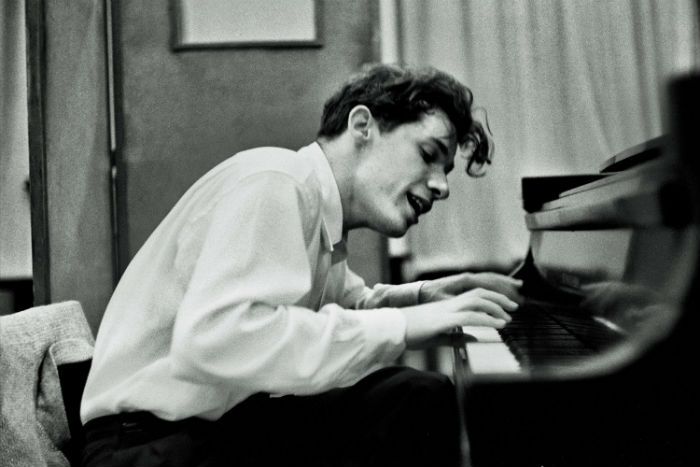 Vladimir Ashkenazy
Ashkenazy's broad repertoire includes Rachmaninoff, Liszt, Beethoven, Haydn, Scriabin and Chopin. He has consistently shown the ability to merge an articulate and intelligent playing style with the conveying of powerful emotion. Here he performs Beethoven's piano sonata no 17 in D minor from 1976.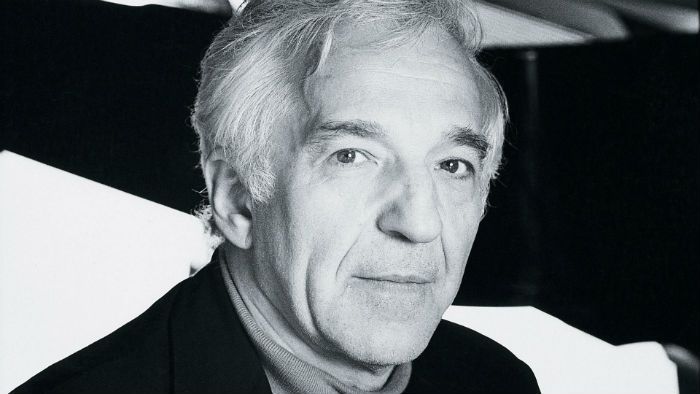 Martha Argerich
Known for her passionate playing and technical ability, Argerich is widely recognised as one of the greatest pianists of the latter half of the 20th century. She won acclaim for her recordings of Prokofiev and Rachmaninoff, as she shows here with her performance of Rachmaninoff's piano sonata no 3.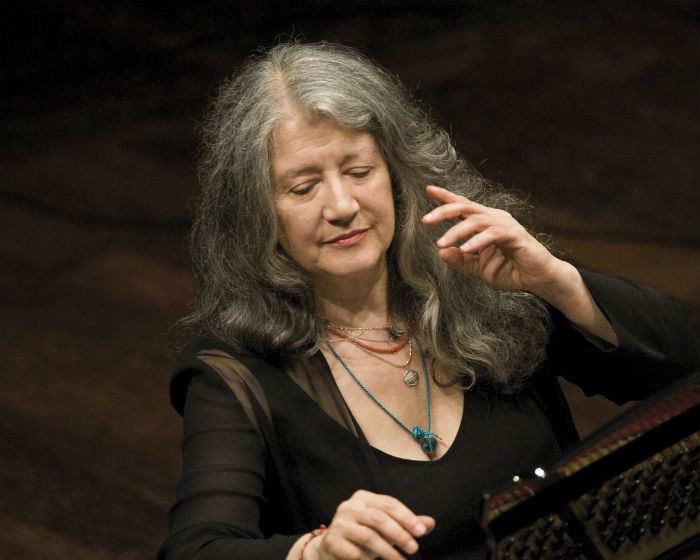 Grigory Sokolov
Although he has tended to avoid the recording studio, Sokolov is a brilliant technician who came to international prominence in the 1980s. He has released CDs, mainly of live performances, of music by Bach, Beethoven and Chopin, among others. This is Sokolov playing Bach's Goldberg Variations in 1982.