Christmas music has been playing on radio stations and in stores now for at least a month, meaning that you've probably heard all the seasonal songs you need to for this year.
Well, this Youtube user maybe has the perfect solution for you: a few minutes of Christmas piano improvisation based on their favourite carols. Aristo Sham begins with the melody from Once in Royal David's City, but it's not long before his creative inspiration takes over.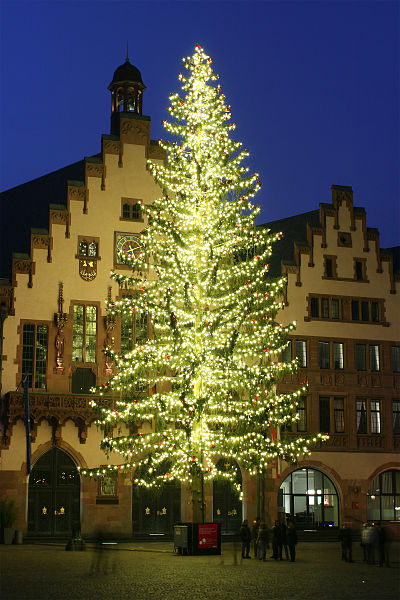 Sham has also done an arrangement based on the music from Frozen. The pianist from Hong Kong began playing at the age of three and according to his website, he is currently pursuing his piano studies at Harvard and the New England Conservatory of Music.
If you're trying to get into the Christmas spirit, take a look at our list of recommendations for the best classical music to put on your Christmas playlist, or read about how some of the most famous composers marked the festive season.