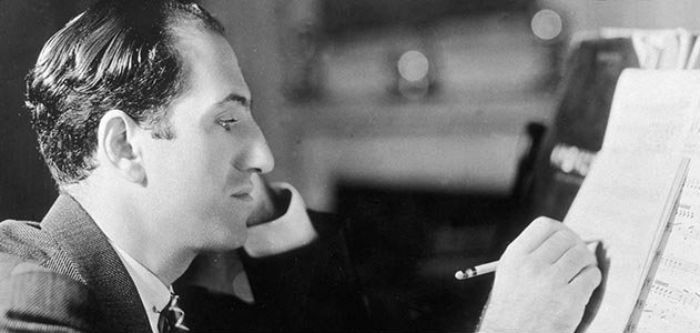 The soprano aria, Summertime, composed by George Gershwin as part of his folk opera, Porgy and Bess, is one of the most popular jazz standards of all time. As an operatic aria, it has been sung by leading sopranos such as Leontyne Price and Audra McDonald. As a jazz standard, it has been performed by Billie Holiday, Louis Armstrong, and Ella Fitzgerald, just to name a few.
Before the entire opera was accepted as an important musical part of American culture, it faced controversy over stereotypes and accusations of racism.
Porgy and Bess takes place in the early years of the 20th century in a Charlestown, South Carolina, African-American community called Catfish Row. Based on the 1925 novel, Porgy, by DuBose Heyward, it deals with poverty, prejudice, characters of questionable reputation, stereotypes, and the universal desire to be loved. The libretto, also by DuBose Heyward, reflects the characters' dialect. Gershwin wanted to capture the folk music of the area and people. Instead of using traditional folksongs and spirituals, he wrote his own after spending time in South Carolina to get a better understanding of the location and style of music.
Gershwin wanted the opera to be performed by an all-black cast of classically-trained musicians. The Metropolitan Opera would not allow it because of its policy against black performers, so it was produced by the Theater Guild. It premiered in Boston, Sept. 30, 1935, at the Colonial Theatre before it opened in New York at the Alvin Theatre. Gershwin's brother, Ira, wrote the lyrics to some of the songs and collaborated with Heyward on others.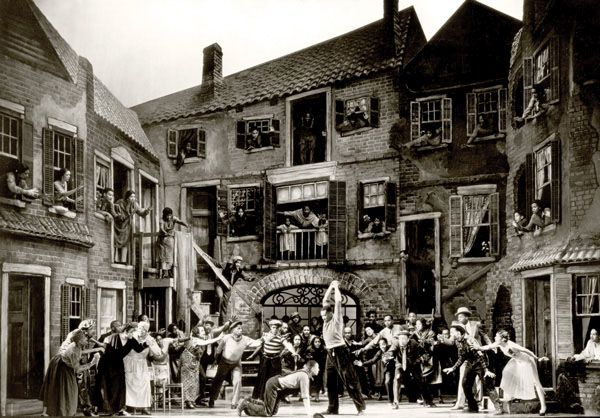 The reviews and public reaction varied. In Boston, it received a 15-minute ovation. In New York, the reviews ranged from excellent to negative comments. The public was still recovering from the Great Depression and, after 124 performances on Broadway and a three-month tour, Porgy and Bess ended up a commercial failure.
Many African-Americans thought the story was demeaning. The fact that the libretto and the music were by white men drew attention to the longstanding stereotypes. Others, however, felt that it portrayed a piece of American life, even if people did not like or approve of it. Despite portrayals of poverty, segregation, and crime, Summertime is a lullaby sung by Clara to her baby in Act I, indicating that everything is going to be all right. The song is reprised in Act III, sung by Bess.
While Gershwin's score was struggling for acceptance in opera circles, Summertime enjoyed much success as a jazz standard. The recording of it by Billie Holiday in 1936 peaked at No. 12 on the U.S. pop charts. Other jazz artists followed. The song has been covered more than 33,000 times by soloists and groups, and is one of the most covered songs in recorded music history.
After a successful European tour launched in 1952 which starred 24-year-old Leontyne Price as Bess and William Warfield as Porgy, the tide was slowly turning in the opera's favor. Maya Angelou was also part of that production and wrote about the company's experience at La Scala. "The love story unfolded with such tenderness that the singers wept visible tears." It would not be until the 1976 production by the Houston Grand Opera that American opera houses would welcome Porgy and Bess as a true opera.
The Metropolitan Opera launched a production of it in 1985. Grace Bumbry starred as Bess, but had reservations about accepting the role. "My way of dealing with it was to see that it was really a piece of Americana, of American history, whether we liked it or not. Whether I sing it or not, it was still going to be there."
Porgy and Bess has become one of the most frequently performed operas of today and has a secure place in American culture. The song, Summertime, continues to be sung and played as jazz. It also continues as a concert aria, sung frequently as an encore, and as part of a beloved American opera.