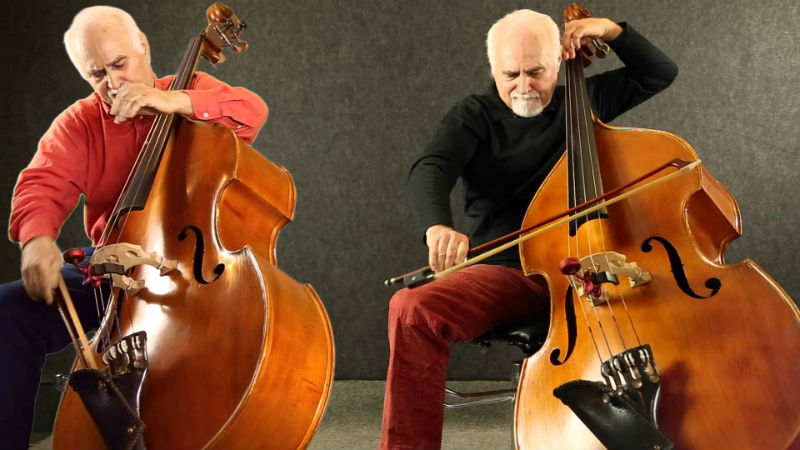 American-based double bassist Lev Weksler has arranged Rimsky-Korsakov's Flight of the Bumblebee as you've never seen it before.
Instead of the orchestral performance, everyone is familiar with, Weksler arranged the piece for two double basses. But if you're expecting a slow-paced interpretation, think again because Weksler retains the high tempo in this video.
Nikolai Rimsky-Korsakov's piece has become a familiar part of popular culture since it was first composed in 1899-1900. Flight of the Bumblebee originally formed part of act III in the composer's opera The Tale of Tsar Saltan.