Most people would be satisfied if they managed to build a model piano out of lego. But for a composer living near Rotterdam in the Netherlands, that's just child's play.
Jeroen van Veen spent two-and-a-half years building a grand piano using second hand lego bricks collected from around the world. By the time he completed the project earlier this month, he had used 29,000.
The strings are made out of yellow pieces and do not play. Van Veen's instrument relies on the digital keyboard built into it to produce the sound.
The composer presented his creation in a recital last Friday night in Almere. You can hear him playing on his Facebook page.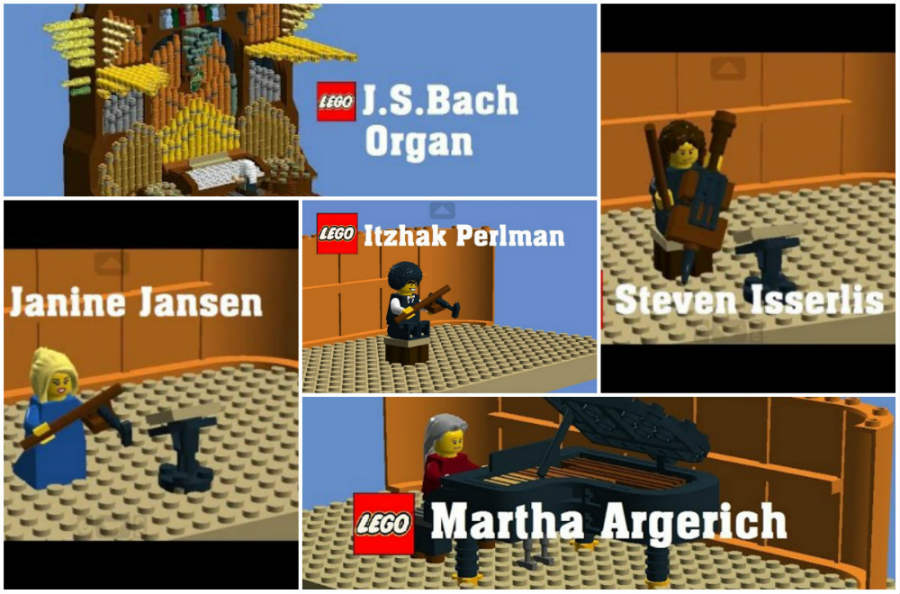 Earlier this year, we reported on a youtube user who set out on the slightly more modest task of constructing miniature instruments out of lego. WowBrickArt produced an organ designed to meet the standards of J.S. Bach and assured users it had not been copied from a set.