Last year for International Women's Day, we took a look at how several female composers in the history of music have been neglected. One area of classical music where some commentators think unfavourable treatment of women continues to be particularly evident is in opera.
The latest discussion over the role of women in opera was triggered by the Met's decision in New York to stage only its second opera by a female composer in its history. This will be the first time since 1903 that the Met has performed a work by a woman. The honour goes to Finnish composer Kaija Saariaho for Love from Afar (L'Amoir de Loin).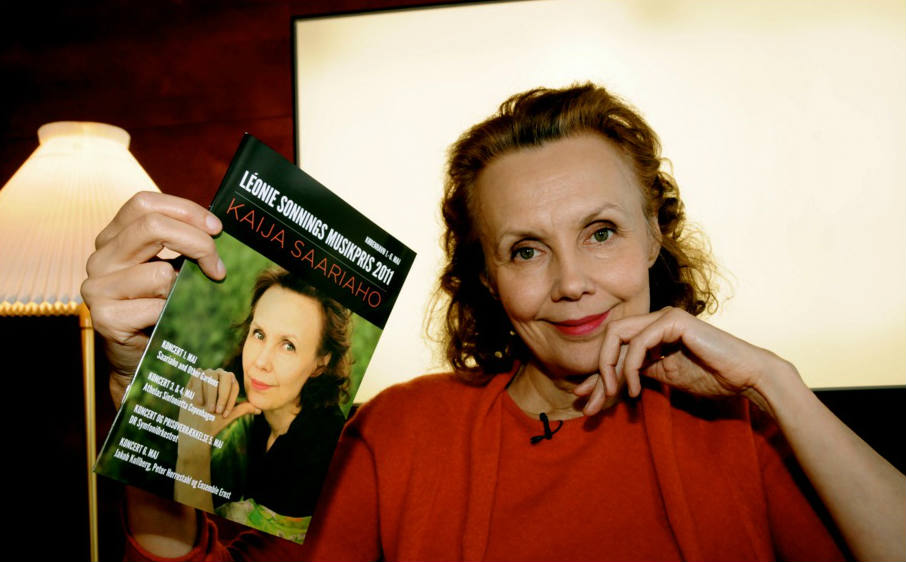 The problem is shown by some statistics. Between 2009 and 2014, only three women were among the top sixty living composers performed around the world. Saariaho was the highest placed woman at 33rd. Not a single female composer made it into the top 30 of all time opera composers performed during the same period.
Charlotte Higgins, in the Guardian, goes even further, suggesting that it isn't just the lack of composers that is the problem. "How can I love an art form that is so consistently, insistently horrible to its female characters?" she asks.
Two years ago, the opera world was gripped by an outcry after a number of UK-based critics made derogatory comments about a singer's weight. Many female opera singers responded by noting how damaging it was that female performers were being judged according to their appearance rather than singing abilities.
Do you think opera has a sexism problem? Could more be done to feature female composers?