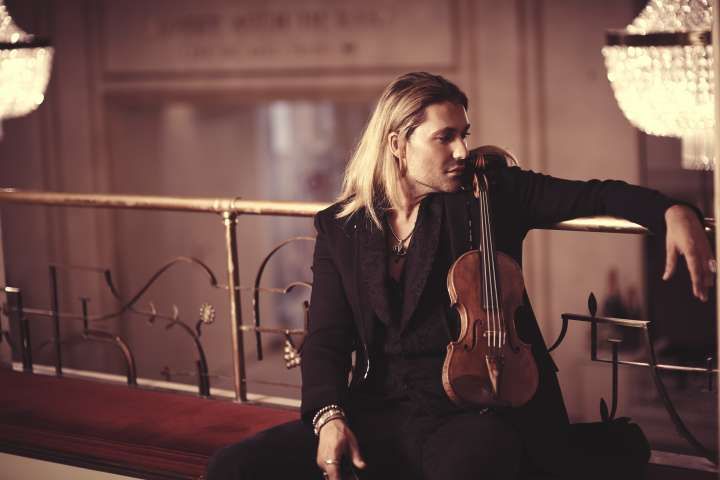 Violinist David Garrett returns to the classical music repertoire with two legendary concertos featured on the latest album from Decca Records Classical – 'Timeless'. Performing with the Israel Philharmonic, conducted by Zubin Mehta, Garrett takes on the Brahms and Bruch Violin Concertos for a masterful performance.
Zubin Mehta and David Garrett have a history of collaboration together. Mehta, a legendary conductor, was initially struck by the brilliance of the young Garrett, noting that someone so young that has such musical maturity is really something special.
Garrett noted the challenges inherent in playing not only the Bruch piece, but also working with the Israel Philharmonic because of their storied excellence. "You have to be at the top of your game," Garrett said regarding the difficulties that come with this unique opportunity.