Dart Music is a new company aimed at helping classical musicians get the best out of digital music services, like iTunes or Spotify.
Earlier this year, we looked at some of the shortcomings of mainstream digital music services for the classical genre. One of the biggest is the metadata issue. Because standard searches usually allow you to look for tracks by name, album title or artist, it's difficult for classical fans to locate a performance featuring a particular conductor, soloist or orchestra. Added to that is the problem of finding specific movements in symphonies and other works. If you haven't experienced this yourself, just imagine how many results you would get if you entered Beethoven in the artist field.
Dart Music aims to overcome this failing by tailoring metadata for classical music requirements. The company's chief executive, Chris McMurtry, is himself a classical composer.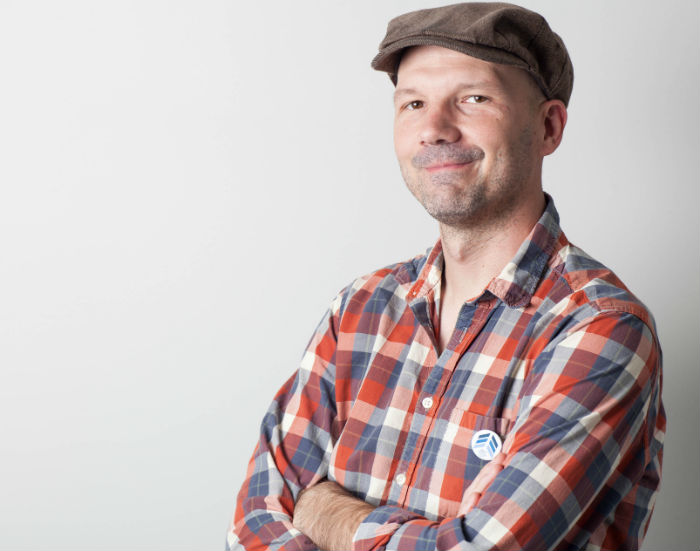 Dart offers artists a flat fee payment scheme which enables them to distribute their music for a year. It pays out on royalties at 100 percent. And, if you sign up by the end of October, you get twelve months free.
Dart's prospects certainly seem to be good, as it has managed to raise $1.5 million from investors for the business.