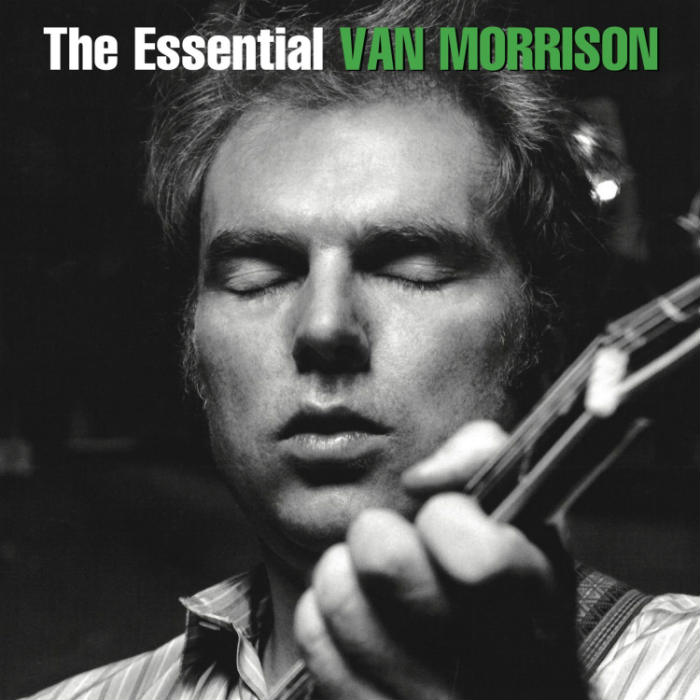 Van Morrison has been doing a lot with his past records in 2015, including several re-releases, one of which was reviewed here. This year also marks that release of a Best Of-themed album, the Essential Van Morrison. Spanning the songwriting legend's career, The Essential Van Morrison is a must-have for fans who regard him in any way.
One of the best things about an essentials album is that many include several lives takes from some of the best work of Van Morrison, such as Cleaning Windows and Sweet Thing. It's refreshing that fan favorite songs are paired well with more of his famed tracks.
Van Morrison's catalog of songs has been divided among several different record labels over the years, which has kept him from releasing an all-encompassing album of his best work as well as hindering the digital streaming of many tracks from his songbook until now. The two-disc Legacy Edition album features 37 songs, spanning over 4 decades of music in chronological order of release date.
Streaming services like Pandora have undervalued the art and beauty of Van Morrison's contributions to music, often only featuring the hit Brown-Eyed Girl in playlists for the era of the 1960s and 70s. The Essential album gives much more credence to his brilliance with the inclusion of tracks like Caravan, Domino, Magic Time and others.
While some Van fans may feel that their personal favorite cut or b-side track were left out of the collection, the whole series of songs does illustrate the diversity and influence that Van Morrison has developed in his career, building into multiple genres of songwriting while covering a very storied career in music.