BBC Radio 3 is beginning a project to uncover the lost works of women composers in a joint partnership with the Arts and Humanities Research Council. The aim will be to locate music by forgotten composers and record it by making use of the BBC's orchestras and choirs.
The idea emerged following a decision in March 2015 to play music by women composers for 24 hours to mark International Women's Day. Edwina Wolstencroft, who is editor of the station's Composer of the Week feature, noted in a recent article that Radio 3 received a powerful response from listeners interested in finding out more about the composers featured throughout the day.
Wolstencroft began thinking about featuring more women composers on her Composer of the Week slot. "However it started to become clear that whilst there might be one or two pieces available of certain female composers, there was often not enough recorded repertoire to create 5 hours' worth of biographical programming. Where were the great historic works of female composers? Why were only a handful known about and where was the recorded music we could play?" she wrote.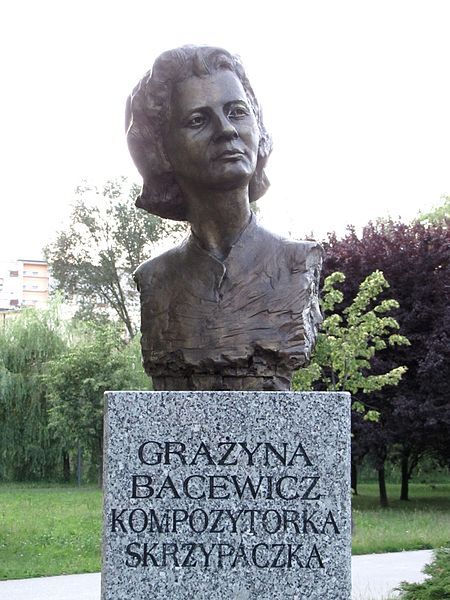 One of the possible contenders to have her works recorded is Polish composer and violinist Grazyna Bacewicz, who won first prize at the International Composition Competition in 1951 for String Quartet No. 4.
After the works have been recorded, they will be presented on Radio 3 to reintroduce classical music fans to them. Get more information about Radio 3's promotion of female composers at its website.