We have noted before that Apple has been far from perfect in making its music offerings work for classical music fans.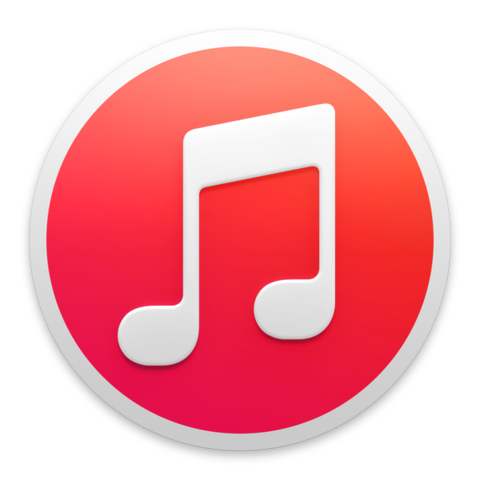 But a new development as part of the latest updates to iTunes is a step forward. Changes brought in with iTunes 12.5 mean that you can now tag tracks as a Work or Movement.
If you go to the Other section of the View Options window, you can choose to display these tags.
The update follows improvements to Apple Music last December, when Apple enabled users to browse the classical music category by work, composer or performer.
The problem is that it's still not possible to link movements together in iTunes, making it difficult to manage playlists and hear what you want when you want to. In addition, the new tags are not visible in Playlist view due to space.